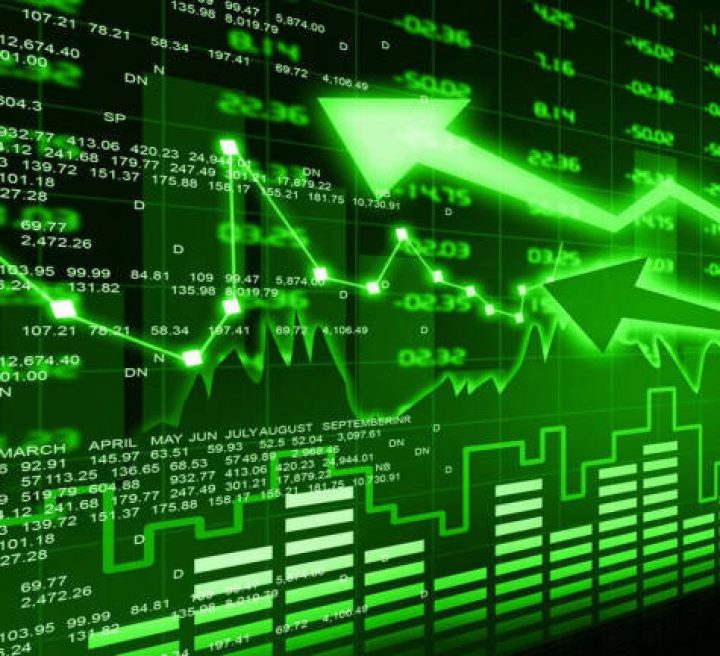 Indian market scaled to a fresh peak on the first trading day of November and is all set to hit fresh peaks in the next 12 months. Financials which have a weight of over 30 percent in the benchmark indices are leading the rally on D-Street.
Making money in equity markets is tough and especially when the markets are trading at record highs. The next basic question to hit investors' mind is to book profits or hold on for better returns?
Well, the answer lies in your risk profile. If you are in equity markets for the long haul then rest assured this rally has more legs and Nifty is well on track to hit Mount 11K. But, if you are a trader then intermittent profit booking might not be a bad idea.
Earnings recovery will prove to be the make or break level for the Indian market. If earnings fail to play catch up then Indian markets will start looking expensive and we could see some course correction in the market, suggest experts.
We are of the opinion that Nifty is likely to end the calendar year 2017 with more than 25 percent gains for the year. It is our thesis that FY19 and FY20 earnings will grow at 20% CAGR," Devarsh Vakil, Head – Advisory (Private Client Group), HDFC securities told Moneycontrol.
"The Nifty may post EPS of Rs 693 for FY20, based upon that~15x earnings. If numbers fructify market doesn't look that expensive. If earnings do not come through we may see a larger correction otherwise we rise in earnings will make markets look reasonable again," he said.
Benchmark indices might not be able to give double-digit return from here but there are plenty of opportunities in stock specific names.
source: moneycontrol.com
Categories: BSE Sensex, Indian Stock exchange, Indian Stock Market, Indian Stock Pick
Sorry, comments are closed for this item.