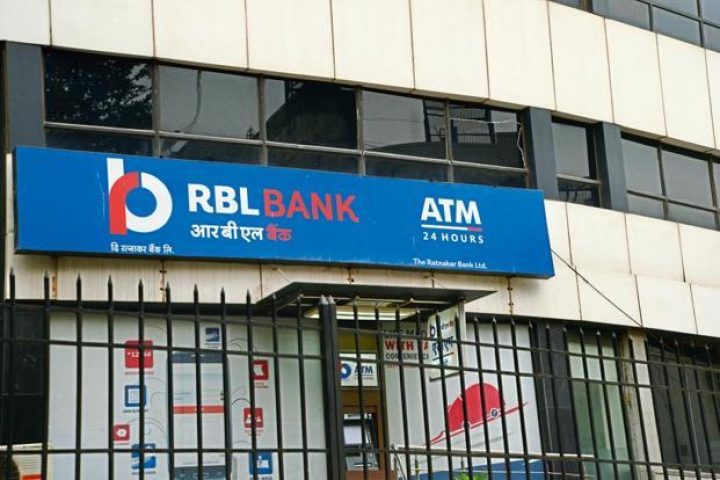 RBL is raising the funds from a total of 10 investors. Others in the consortium include ABG Capital, Global IVY Ventures, HDFC Standard Life Insurance Co. Ltd, ICICI Lombard General Insurance Co. Ltd, LTR Focus Fund, Plenty CI Fund I and Plenty Private Equity Fund."The purpose of this capital raise is to augment the bank's tier-I capital for supporting the future organic growth of business as well as enabling the bank to capitalize on inorganic opportunities and for other general corporate purposes," the filing said.Funds will be raised through a preferential allotment of 32.62 million shares at Rs515 per share, according to the filing.
Shares of RBL Bank closed at Rs527.05 per share, up 0.38%, on the BSE on Friday, while the benchmark Sensex index closed almost flat at 31,360.63.The transaction is subject to regulatory and shareholder approval. The bank has called its annual general meeting on 4 August to take shareholder approval for the fundraise.
RBL will be raising the latest round of capital at more than double the valuation at which the lender went public in August 2016.Since its debut on the secondary markets on 31 August 2016, RBL Bank's shares have surged 134.6% from the issue price of Rs225 a share.
In its initial public offering (IPO), the bank had raised Rs832.5 crore of primary capital. Earlier in 2015, RBL raised Rs488 crore through a pre-IPO round of fundraising.The private lender raised the funds from international investors including Asian Development Bank (ADB) and CDC.RBL's fundraising comes at a time when lenders have been particularly aggressive in raising funds from the market.
The trend has seen six banks so far raise Rs28,715 crore through the qualified institutional placement (QIP) route.The surge in bank fundraising has been driven by record-breaking QIP offerings by public sector bank State Bank of India, which raised Rs15,000 crore in June in the largest QIP in the country, and Kotak Mahindra Bank Ltd's Rs5,803 crore offering, the largest-ever by a private sector bank.
Source:livemint.com
Categories: Stock Market
Sorry, comments are closed for this item.