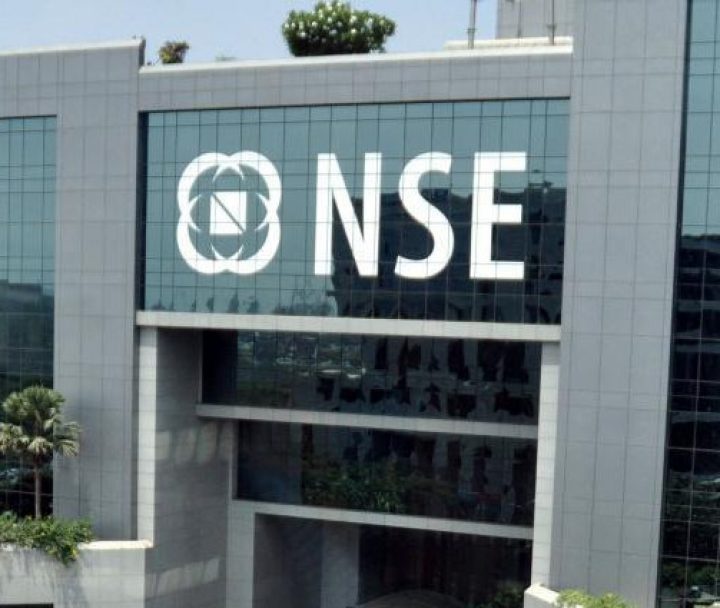 The Nifty50 has continued its up move after breaking out from 10150-10200 range. This remains a major support price range and the index can move up to 10,700.  The banking space is supporting the market due to performance returning in underperforming banking heavyweights
Option writers are quite active at 10200 Put options. Eventually, these positions are coming closer to 10300 Put options.
This means the major correction in the index may not be seen. Positions of Call writers have been formed at 10500 and 10700 Call strikes. These are stuck up Call writing positions. Hence, a move beyond 10500 can be extended to 10700 levels
The Nifty futures positions are formed with the increasing basis. This means the index has seen long additions where FIIs are also adding positions on the long side.
So far, foreign investors (FIIs) had remained quite skeptical. However, recently their long positions have started increasing, particularly in the F&O segment
The volatility has broadly remained lower within 11-12. The closure of Call writing positions had triggered come pullback in volatility. However, addition of writing positions in Put options has kept the volatility subdued
source: moneycontrol.com
Categories: How To Make money, Indian Stock exchange, Indian Stock Market, Indian Stock Pick, Primary Market
Sorry, comments are closed for this item.