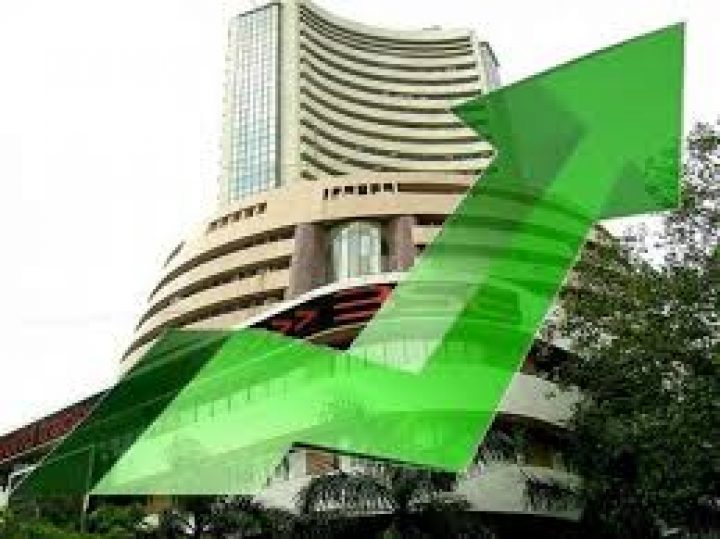 The Indian rupee extended gains today, opening at 64.87 against the US dollar, up 3 paise over 64.90 level in previous session.
10:15 am Buzzing Stock: Share price of Sadbhav Engineering added 2.4 percent intraday as it has signed EPC agreement with its step down subsidiary for Rs 855 crore.
The company has signed an EPC agreement with its step down subsidiary Sadbhav Bangalore Highway worth Rs 855 crore for maintenance and repair works during the development and construction period.
The construction work will be carried out on BRT Tiger Reserve Boundary to Bangalore section of NH-209, a length of 170.92 kms.
9:50 am Market Update: Benchmark indices gained strength in morning, with Nifty trading above record closing high of 9160.
The 30-share BSE Sensex was up 102.83 points at 29,634.26 and the 50-share NSE Nifty gained 24.70 points at 9,168.50.
Source: moneycontrol.com
Categories: BSE Sensex, free watch sharemarket online news, Indian Stock exchange, Indian Stock Market, Indian Stock Pick, Rules and Regulations, Stock Glossary, Stock Market
Sorry, comments are closed for this item.