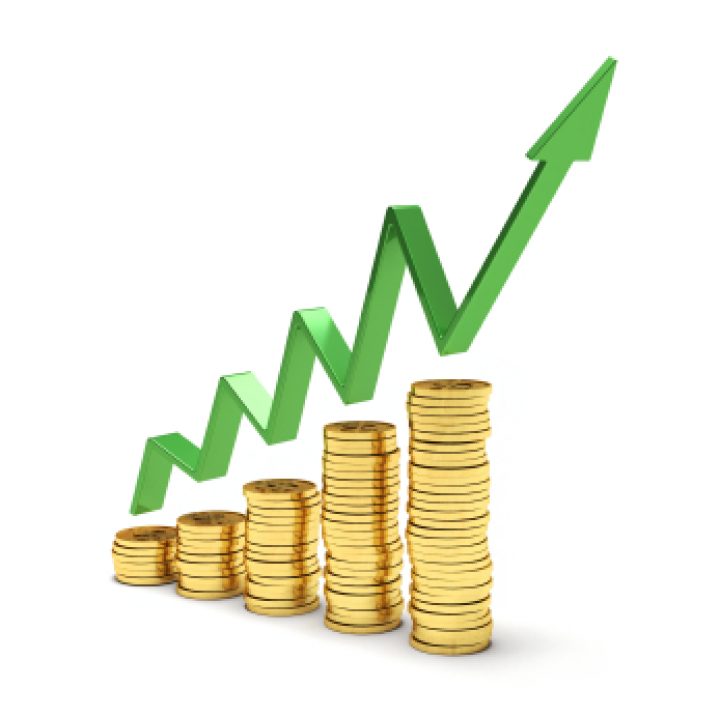 Equity benchmarks erased gains in last hour of trade due to volatility ahead of expiry of July futures & options contracts.  The 30-share BSE Sensex was up 19.64 points at 32,402.10 and the 50-share NSE Nifty rose 7.60 points to 10,028.25.
About 1,830 shares declined against 829 advancing shares on the BSE.  2:55 pm Yes Bank at new high: Shares of Yes Bank clocked fresh all-time high following its robust earnings as well as the announcement of a stock-split. The stock was just a few rupees away from the psychological mark of Rs 1,800 as it touched at Rs 1,796.5.
It reported 31.9 percent year-on-year (YoY) rise in net profit for the quarter ended June to Rs 965.5 crore which was higher than the CNBC-TV18 estimate of Rs 919 crore. The net interest income, the difference between interest earned and interest expended, grew by 44 percent on a YoY basis to Rs 1808.90 crore driven by growth in Advances and CASA, and steady expansion in net interest margin (NIM).  The Board also approved Stock split in the ratio of 5 for 1, subject to approval from Shareholders' and RBI.
Brokerages largely have been very upbeat about the stock, highlighting the improved asset quality as well as cost rationalisation.  2:40 pm Asset quality weakens: IDFC Bank's first quarter profit grew sharply by 65.3 percent year-on-year to Rs 437.6 crore, driven by other income but asset quality
worsened further.
Net interest income, the difference between interest earned and interest expended, fell 22.2 percent to Rs 388 crore compared with year-ago quarter. Other income (non-interest income) shot up 205 percent to Rs 649 crore and operating profit increased 49 percent to Rs 647.5 crore compared with corresponding quarter of previous fiscal.
Gross non-performing assets (NPA) rose 114 basis points sequentially to 4.13 percent and net NPA increased 56 basis points to 1.70 percent in Q1.  In absolute terms, gross NPA jumped 30 percent to Rs 2,004 crore and net NPA surged 39.4 percent to Rs 803.7 crore compared with previous quarter.
source: moneycontrol.com
Categories: BSE Sensex, Indian IP, Indian share market, Indian sharemarket news, Indian Stock exchange, Indian Stock Market, Indian Stock Pick, Latest News, sharemarket online news, sharemarket top news, Stock Market
Comments
Sorry, comments are closed for this item.