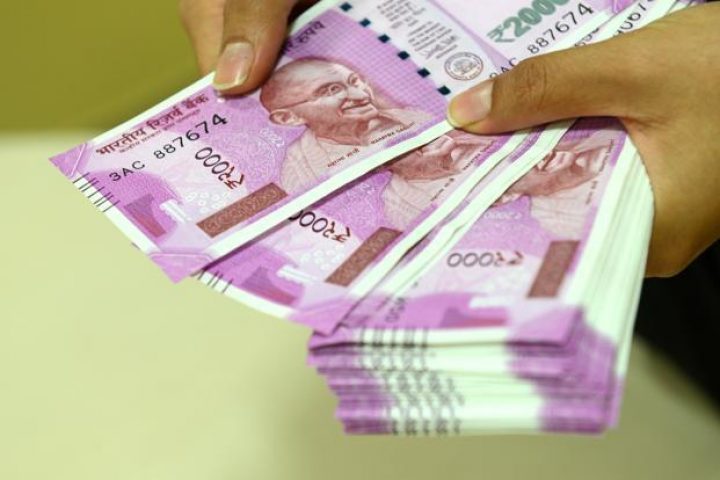 Mumbai: Equity mutual fund's assets under management (AUMs) soared to a new record, of Rs6.59 trillion, on the back of continued strong inflows in equity schemes, and as markets were a bit subdued.
The net inflows in equity schemes for September totalled to Rs18,936 crore – a tab below August's record high of Rs20,362 crore, but the second-highest ever. Meanwhile, benchmark indices Sensex and Nifty shed 1.41% and 1.3% in the month respectively.
"There has been some amount of profit booking too in the equity schemes, but overall it is still going," said Harsha Upadhyaya, chief investment officer (CIO)-equity at Kotak Mahindra Asset Management Co. Ltd.
"All eyes are now on the earnings season, and investors hope they are not worse than June quarter numbers. The commentary along with the earnings will be keenly watched for the path ahead,' added Upadhaya.
Kaustubh Belapurkar, director of fund research at Morningstar Investment Adviser India Pvt. Ltd, pointed that equities have been an under-penetrated asset class, and seeing the good run up, investors have been coming in.
"Money is moving from physical assets to financial assets, and to that extent equity as well as debt funds are benefitting. Luckily, these flows are coming into equities at a time when there are net outflows to foreign investors," said Belpurkar.
Foreign institutional investors pulled out a net of Rs11,836.18 from Indian shares in the month of September.
The total AUMs of the mutual fund industry edged lower to Rs20.4 trillion at the end of September, from Rs20.6 trillion, mainly on outflows from income schemes.
The income schemes witnessed net outflows to the tune of Rs50,090 crore in the month of September, the highest since March.
"I suspect most of this would be outflows form corporates from the ultra-short bond funds. In September, when advance tax instalment is due, such outlflows are pretty normal at the end of each quarter," said Belapurkar of Morningstar.
Source:livemint.com
Categories: Stock Market
Sorry, comments are closed for this item.