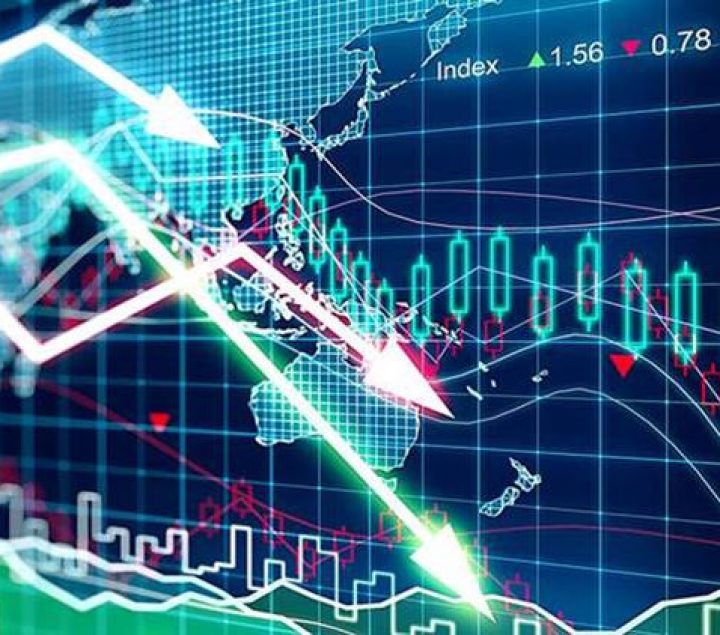 Benchmark indices recovered more than half of its opening losses, driven by technology, oil stocks and Tata Motors.
The rupee depreciated by 3 paise to 64.09 against the US dollar in morning at the interbank forex market today amid sharp losses in equity markets.
A currency trader said increased demand for the US currency from importers and banks and persistent losses in domestic equity markets weighed on the rupee.
On Friday, the rupee weakened by 4 paise to 64.06 a dollar as forex traders appeared cautious in view of upward revision of fiscal deficit target and the net borrowing for the current fiscal in the Union Budget.
The Indian service sector remained in expansion mode in January, driven by a renewed increase in new business, Nikkei IHS Markit said.
Growth rates for activity and employment accelerated since December, but remained weaker than their respective long-run survey averages. Having been the strongest in four years in November, input price inflation stabilised at a relatively weak level in January, while businesses increased their charges at a slightly faster rate, it added.
The seasonally adjusted Nikkei Services Business Activity Index remained above the neutral mark of 50.0 in January, signalling a further increase in activity at the start of 2018. The latest figure of 51.7, up from 50.9 in December, signalled a faster expansion albeit one that remained below
the long-run survey average.
10:20 am Results today: Tata Motors, Colgate Palmolive, Ujjivan Financial Services, Bosch, Ador Welding, Alkyl Amines, Astrazeneca Pharma, Century Plyboards, Cochin Shipyard, BASF, Cosmo Films, ENIL, Eveready Industries, Greaves Cotton, HUDCO, IFCI, Igarashi Motors, JSW Holding, Kalyani Steels, MM Forgings, Mcleod Russel, Mold-Tek Packaging, Omkar Specialty chemicals, Panama Petrochem, Sheela Foam, Timken, Themis Medicare, Tribhovandas Bhimji Zaveri, Usha Martin, Weizmann Forex and Westlife Development will announce earnings today.
source: moneycontrol.com
Categories: BSE Sensex, Indian share market, Indian sharemarket news, Primary Market, Stock Market
Comments
Sorry, comments are closed for this item.