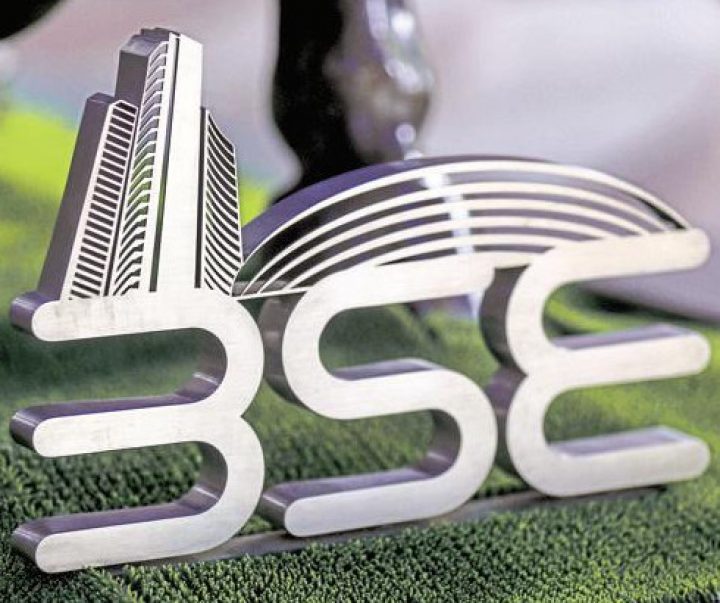 Hotel Leela Venture shares were locked at 20 percent upper circuit after the company turned profitable with Q3 net income at Rs 40.6 crore against loss of Rs 10.4 crore in year-ago, led by other income.
Revenue from operations increased 4 percent to Rs 203.6 crore from Rs 195.7 crore YoY.
Operating profit fell 1.8 percent year-on-year to Rs 65.1 crore and margin contracted 190 basis points to 32 percent for quarter ended December 2017.
Other income for the quarter stood at Rs 26.2 crore against loss of Rs 20.7 crore in year-ago.
2:57 pm Europe Trade: European markets were mostly lower, as investors reacted to fresh corporate news, while keeping an eye on the turbulence seen across markets worldwide.
The pan-European STOXX 600 traded 0.24 percent lower in morning deals, with the majority of sectors slipping into the red. Major bourses also fell although Germany's DAX fluctuated around the flatline.
2:55 pm US stock funds outflow: US stock funds saw a record USD 23.9 billion withdrawn by investors in the last week, according to new data, as the turmoil in global stock markets saw traders shun equities in favor of perceived safe havens.
Exchange-traded fund (ETF) outflows alone constituted the bulk of withdrawals, at USD 21 billion, while mutual fund outflows made up $3 billion of withdrawals, according to data from Thomson Reuters' Lipper unit. It also showed that tech stock funds suffered $1.1 billion in outflows in
its worst losses since 2016.
Indian benchmark indices fell over 1.50% in opening trade on Friday after US stocks plunged around 4% on Thursday in another dramatic session. The S&P 500 slumped 3.8% on Thursday, while the Dow Jones dropped 4.2% as losses accelerated late in the trading day. The rupee weakened to a
fresh two-month low against US dollar after fears of higher interest rates by the US Federal Reserve led to a fresh plunge in global markets. Here are the latest updates from the markets:
BSE Sensex traded lower by 355.83 points, or 1.03%, to 34,057.33, while the Nifty 50 fell 101.95
points, or 0.96%, to 10,474.90.
source: moneycontrol.com
Categories: BSE Sensex, Indian sharemarket news, Indian Stock exchange, Indian Stock Market, Indian Stock Pick
Sorry, comments are closed for this item.