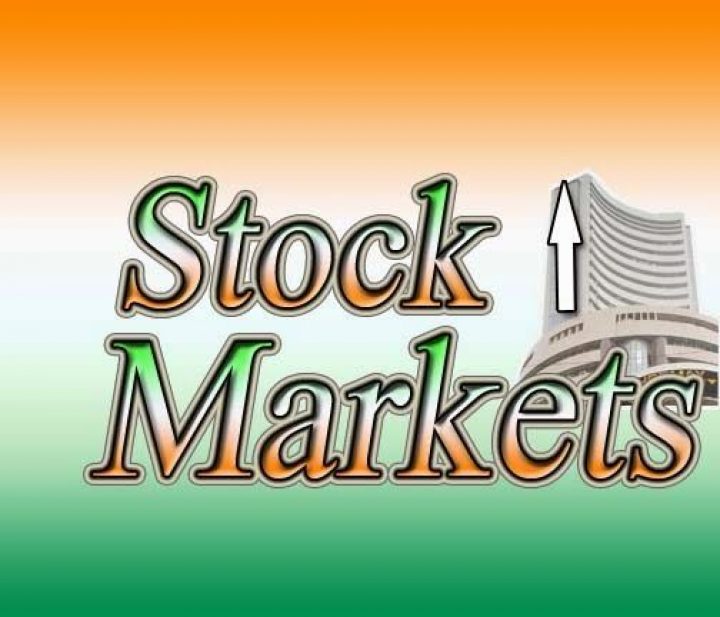 European stocks traded sharply lower as weakness seen in markets overseas weighs on sentiment.
The pan-European Stoxx 600 was more than 1 percent lower with every sector trading in negative territory.
Global markets fell across the board after the Dow Jones industrial average tumbled 665.75 points to close down at 25,520.96 on Friday, capping off the index's sixth-largest points decline ever.
Dredging Corporation gained 5 percent after CNBC-TV18 reports quoting NewsRise that Ministry of Shipping would sell government's shareholding in the company via 2-stage auction.
2:34 pm Earnings: Colgate Palmolive has reported healthy growth in third quarter earnings which were ahead of analyst estimates on Monday. Profit grew by a whopping 33.5 percent year-on-year, with flat volume growth of 12 percent for the quarter ended December 2017.
It was low base driven growth as earnings in Q3FY17 were impacted due to demonetisation.
Revenue from operations during the quarter grew by 18.2 percent to Rs 1,033.3 crore compared to Rs 874.6 crore in corresponding quarter of last fiscal.
Operating profit growth of 32 percent at Rs 282.4 crore and margin expansion of 280 basis points at 27.3 percent were ahead of CNBC-TV18 poll of Rs 264 crore and 25.7 percent, respectively.
2:23 pm Distribution Agreement: Escorts Construction Equipment division announced entering into an exclusive distribution agreement with Doosan Infracore Co. Limited, South Korea for exclusive distributorship for sale and service of Doosan products for the entire Indian Market.
Doosan is a global leader in manufacturing and marketing of Crawler excavators, mini excavators and wheel loaders.
source: moneycontrol.com
Categories: BSE Sensex, Indian share market, Indian Stock exchange, Indian Stock Market, Indian Stock Pick, Primary Market, Stock Market
Comments
Sorry, comments are closed for this item.