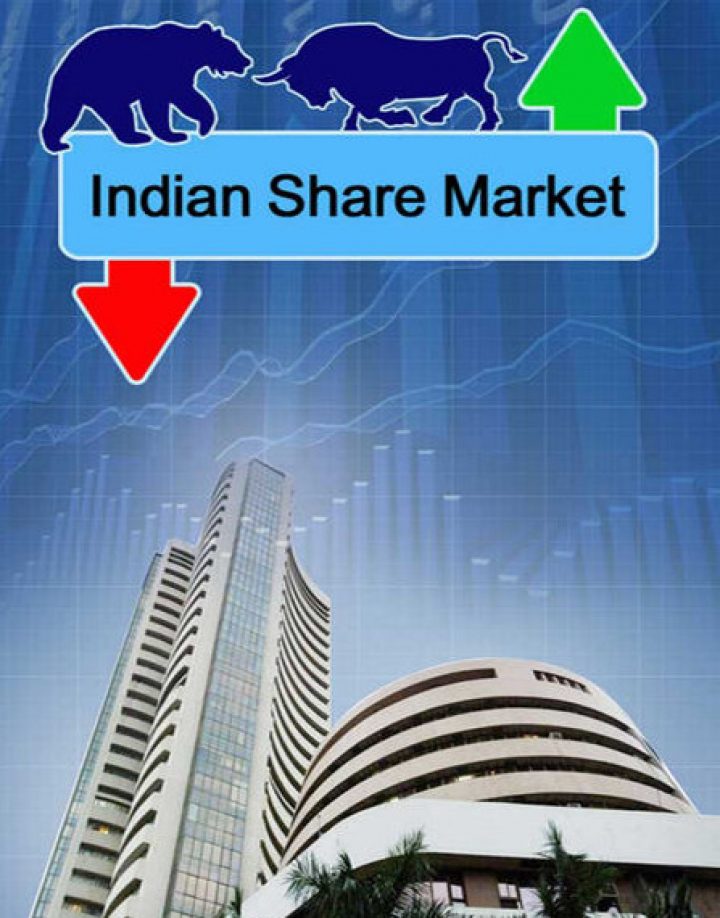 Benchmark indices as well as broader markets extended gains in morning, driven by upside across sectors.
The 30-share BSE Sensex was up 141.18 points at 32,738.36 and the 50-share NSE Nifty gained 46.70 points at 10,090.80 while the Nifty Midcap index was up 0.66 percent.
About 1,431 shares advanced against 427 declining shares on the BSE.
9:45 am Rupee Update: The rupee is trading flat at 64.52 against the US dollar at the interbank foreign exchange today.
Global cues drag Sensex 206 pts; Nifty Bank loses 273 pts after RBI holds rates   Closing bell: Sensex falls 205 pts; RBI maintains status quo on repo rate
The rupee had lost 14 paise to end at 64.52 against the US dollar yesterday after RBI decided to keep the key policy rates unchanged and raised the inflation forecast.
Jet Airways, Shriram EPC, Precision Wires, Zicom, Venus Remedies, Indian Hume, Hotel Leela, Ginni Filaments, Asian Hotel and Cambridge Tech will announce its September quarter earnings today.
9:33 am : Shares of Hatsun Agro Products added nearly 3 percent in the early trade as company approved raising funds via right issue.
The company at its meeting held on December 06 has considered and approved raising funds by way of issue of securities to the existing equity shareholders of the company on a rights basis aggregating up to Rs 900 crore.
The board has also constituted a rights issue committee and authorised it to decide the terms and conditions of the rights issue including the nature of security, issue size, issue price, timing of the issue, rights entitlement ratio, record date and all other matters related and incidental to the rights issue in consultation with the lead manager to the rights issue.
source: moneycontrol.com
Categories: BSE and NSE, BSE Sensex, Indian Stock exchange, Indian Stock Market, Indian Stock Pick
Sorry, comments are closed for this item.