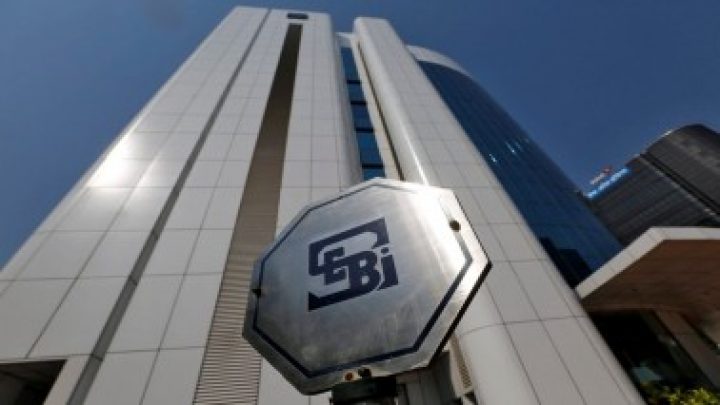 Mumbai: The capital market regulator's service tax dues ballooned to Rs130 crore by the end of March 2016, two people familiar with the development said.
The Securities and Exchange Board of India (Sebi) provides services to stock exchanges, their members, brokers and investors for processing initial public offerings or IPOs, debt issues, mutual funds and new fund offers, besides providing informal guidance to firms. The regulator claims these services are not taxable, while the taxman says the law which exempts Sebi was made only last year and, hence, the regulator must pay tax for past services.
"The service tax department sent a fresh tax notice to the market regulator in the beginning of this year, taking its total tax dues to Rs130 crore from the earlier demand of Rs75 crore. This includes tax demand for year 2015-16, interest and penalties," said the first of the two persons on condition of anonymity.
According to the people cited above, Sebi also accounted for these tax dues in its annual accounts considered at its 21 June board meeting.An email sent to Sebi was not answered.The matter started in 2013 when the tax department said services granted by Sebi were not in the 'negative list' of non-taxable services and were, hence, taxable.
The first tax notice seeking Rs75 crore was sent in March 2016. Sebi wrote to the finance ministry stating Sebi Act and Section 25 of the Finance Act exempted its services from the tax levy and requested that it be put in the negative list.
The Union Budget 2016-17 amended the Finance Act and services of Sebi were put in a negative list from April 2016 with prospective effect. Services of Insurance Regulatory and Development Authority of India, Pension Fund Regulatory and Development Authority and Employees' Provident Fund Organisation were also put in a negative list."Since the amendment is with prospective effect, Sebi will need to comply with a pending demand for Rs130 crore in service tax," said the second person quoted above.
Sebi has so far written three letters to the finance ministry asking that it be exempted retrospectively. The latest letter was sent in March this year.According to Sebi's annual report, in 2015-16, Sebi earned a total fee of Rs390.87 crore; in 2014-15, it received total fees of Rs322.85 crore; and in 2013-14, it earned Rs175.35 crore.
Source:livemint.com
Categories: Stock Market
Sorry, comments are closed for this item.