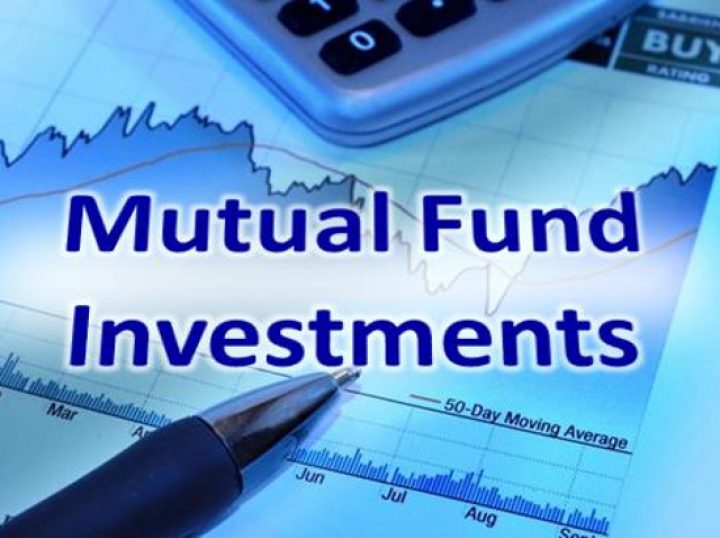 Sebi is considering two models to bring down the expense ratio of mutual funds: one, reduce the overall limit of expenses and two, link them to fund performance
The Securities and Exchange Board of India (Sebi) is thinking of asking mutual funds to reduce the expenses charged to investors, or at least link them to fund performance, said two people aware of the matter. In the past two weeks, the regulator has written to fund houses seeking details of expenses
charged to customers, these people said on condition of anonymity.
However, India's Rs22 trillion mutual fund industry is unhappy with the move. Fund houses say a global comparison is not appropriate because the Indian mutual fund industry is still decades behind advanced markets and expense structures are a management decision. Regulatory officials such as G. Mahalingam,  a whole-time member, have previously talked about the need to cut these charges.
Currently, fund houses can charge a maximum of 2.5% of assets under management (AUM) for managing an equity scheme. On top of this, 20 basis points (of AUM) can be charged instead of an exit fee, and another 30 basis points for promoting mutual fund penetration in small towns. This takes the total to a maximum of 3%. One basis point is one-hundredth of a percentage point.
India's average equity expense ratio of 2.22% is among the highest in the world, said an October study by mutual fund tracker Morningstar Inc.
"Linking expenses to fund performance is seen in some jurisdictions where they typically charge 10% of returns generated toward expenses," this person added.   Sebi's decision to cut fees is in line with the global trend, said experts.
"World over, we are seeing unbundling of charges where the fund managers are just charging fund management fee and investment adviser fee. As a result, overall, the charges are showing a downward trend," said Kaustubh Belapurkar, director of fund research at Morningstar India.
Fund houses remain unenthusiastic.
"Charging expenses is a management decision and we need to maintain competitive rates that allow for adequate compensation for distributors and other marketing expenses," said the head of a small fund house, seeking anonymity.
Others complain that costs have risen over the years. They also argue that there is no need to cut expenses since fund managers have repeatedly generated huge alpha (the excess return of a fund over its benchmark index) over the years.
However, alphas could decline once the industry shifts to comparing its funds with the total returns index.
On 4 January, Sebi asked mutual fund houses to adopt total return indices (which would include dividend payouts too) to benchmark schemes, which makes it difficult for fund houses to show a wide outperformance.
source: livemint.com
Categories: BSE Sensex, Indian share market, Indian Stock exchange, Indian Stock Market, Indian Stock Pick, sharemarket top news, Stock Market
Comments
Sorry, comments are closed for this item.