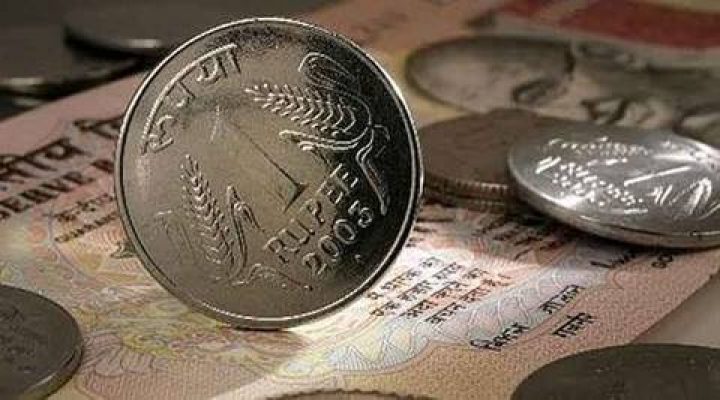 The rupee lost 12 paise to 66.83 as the dollar remained in the driver's seat on the growing buzz that the US interest rate is set to go up.
Apart from the increased demand for the American currency from importers and banks, its strength against other currencies overseas pulled down the rupee.
Yesterday, the rupee had weakened 4 paise to 66.71 in a relatively muted trade on renewed demand for the greenback.
The benchmark BSE Sensex fell 86.92 points, or 0.30 per cent, to 28,815.02 in early session today.
Source: timesofindia.indiatimes.com
Categories: free online Market Commentary, Free online sharemarket commentary, free wat and free downlods, free watch sharemarket online top news, How To Make money, Indian Stock exchange, Indian Stock Market, Indian Stock Pick, new online sharemarket news, Sensex under pressure, sharemarket online news downloads, Stock Glossary, Top sharemarket online news
Sorry, comments are closed for this item.