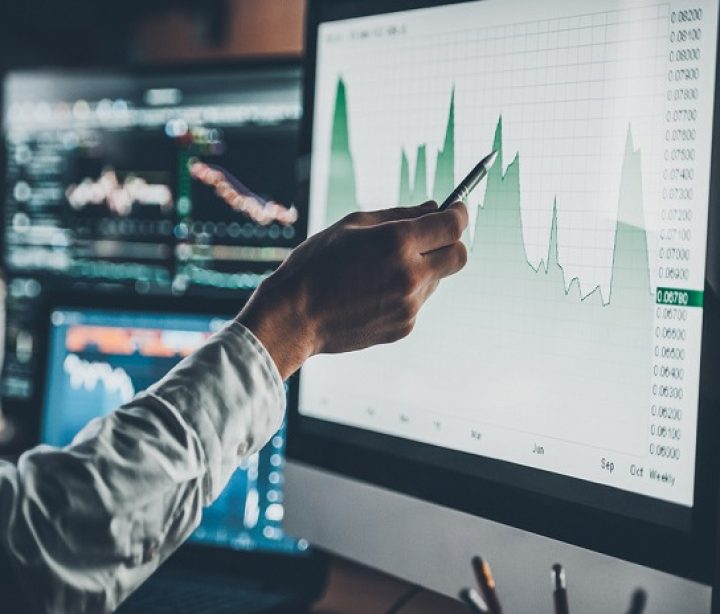 ONGC gained 2 percent on higher crude oil prices. Brent crude oil futures climbed USD 64 per barrel.
HDFC Standard Life Insurance Company, the part of housing finance major HDFC, has opened its Rs 8,695-crore initial public offering for subscription today, with a price band of Rs 275-290 per share.
It would be the third life insurance company getting listed on bourses; and is the first initial public offering by a company promoted by HDFC, since the initial public offering of HDFC Bank in 1995.
The initial public offering up to 29,98,27,818 equity shares of HDFC Standard Life Insurance, which will close on November 9, comprises of an offer for sale of 19,12,46,050 shares by Housing Development Finance Corporation and up to 10,85,81,768 shares by Standard Life (Mauritius Holdings) 2006 Limited.
The offer comprises of a reservation of up to 21,44,520 shares for purchase by HDFC Life Employees, reservation of up to 8,05,000 shares for eligible HDFC Employees and reservation of up to 2,99,82,781 shares for HDFC shareholders.
Bids can be made for a minimum of 50 equity shares and in multiples of 50 shares thereafter.
source: moneycontrol.com
Categories: BSE Sensex, Indian share market, Indian share market online news, Indian sharemarket news, Latest News, Sensex under pressure, Stock Glossary
Comments
Sorry, comments are closed for this item.