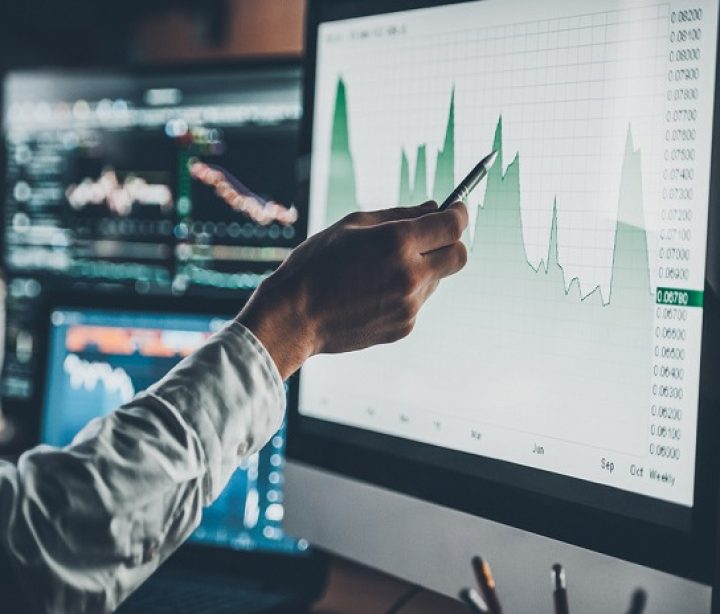 BSE Sensex jumps over 250 points to hit all-time high, while the Nifty 50 surges over 65 points to cross 10,400. Here are the latest updates
he BSE Sensex jumped more than 250 points to hit an all-time high on Wednesday after closing lower in the previous session. The broader NSE's Nifty, too, rose in the morning hours to cross the 10,400 mark for the first time. The Indian rupee opened at six-week high against the US dollar. India's ranking in the World Bank ease of doing business survey for 2018 climbed a record 30 notches to 100 as a range of regulatory and policy reforms put in place by the Union and state governments over the past four years started delivering results.
Traders await the start of central bank meetings and the nomination of the next Fed chair. According to Bloomberg report, rates are widely seen staying unchanged and investors appear more focused on the nomination of the next Fed chair, which is expected on Thursday. Here are the latest updates from the markets:
9.25am: BSE Sensex jumped 266.53 points, or 0.80%, to 33,479.66, while the Nifty 50 rose 69.45 points, or 0.67%, to 10,404.75.
9.23am: Bharti Airtel Ltd rose 5% to Rs520. Airtel's net profit declined to Rs343 crore in the quarter ended 30 September from Rs1,461 crore a year earlier, the company said on Tuesday. That missed the Rs351.3 crore profit estimate of 16 analysts surveyed by Bloomberg.
source: livemint.com
Categories: BSE Sensex, BSE Sensex flat, How To Make money, Indian share market, Indian Stock exchange, Indian Stock Market, Indian Stock Pick
Comments
Sorry, comments are closed for this item.