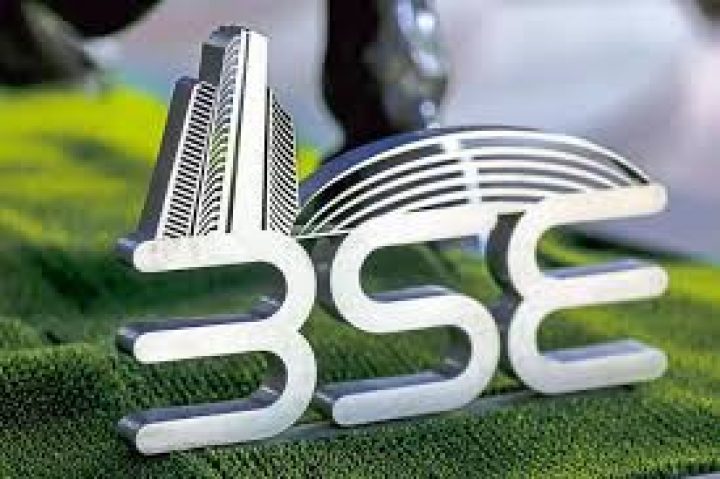 US stocks close with modest gains
Overnight, the US markets closed with modest gains. S&P 500 at 2,557 points is up 0.18%. In Asia, markets in Tokyo and Sydney opened in green, while South Korean markets were little changed, reports Bloomberg.
TeamLease to acquire staffing company Evolve Technologies
TeamLease Services Ltd said it has agreed to acquire Evolve Technologies, a smaller Pune-based staffing firm, to enter the specialized telecom staffing space.
Five suitors put in bids for stake in Jaiprakash Power
Five investors have put in their bids to buy at least 30% stake in debt-ridden Jaiprakash Power Ventures Ltd, reports Business Standard.
RIL plans to exit shale gas business in US
Reliance Industries Ltd (RIL) plans to sell its remaining shale gas assets in the US if the company gets an attractive offer, reports Business Standard.
Punjab National Bank planning QIP to raise $250-300 million
State-owned Punjab National Bank Ltd plans to raise equity capital through a qualified institutional placement (QIP) that could see the lender raise as much as $250-300 million, reports Mint.
XL Group to buy stake in Mahindra Finance's insurance arm
XL Group plans to acquire a 20% stake in Mahindra Insurance Brokers Ltd. Mahindra Insurance Brokers is a unit of Mahindra & Mahindra Financial Services Ltd. The proposed transaction values Mahindra Insurance Brokers at Rs1,300 crore, reports Mint.
Lighthouse invests Rs76 crore in V2 Retail
Private equity firm Lighthouse has invested Rs76 crore in V2 Retail Ltd. The investment will be used to accelerate V2 Retail's store expansion plans, the private equity fund said.
Coal shortage shuts 40% thermal power capacity in Rajasthan, Maharashtra
Rajasthan and Maharashtra have around 40% of their generation capacity under outage due to coal shortage, reports Business Standard.
Centre to come up with Rs1.2 trillion universal social security plan
Lastly, the government has drafted an ambitious Rs1.2 trillion plan to provide universal social security coverage for the poorest fifth of the country as part of a bigger scheme that's being planned for all individuals, reports The Economic Times.
Source:livemint.com
Categories: Stock Market
Sorry, comments are closed for this item.