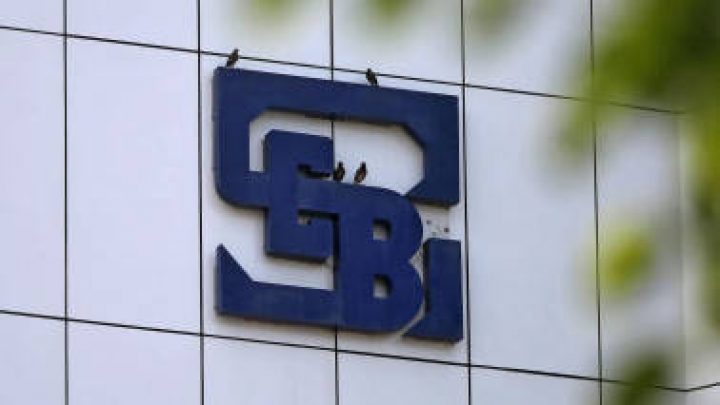 US stocks end higher; Asian markets open mixed
The S&P 500 and Dow Jones industrial average closed at record highs and bank stocks surged after the US Federal Reserve indicated another rate hike this year was possible and that it would begin the unwinding of its balance sheet next month.
Major indices in Asia were mixed on Thursday after the dollar and US Treasury yields spiked following big news out of the Federal Reserve.
US Fed holds interest rates, hints at December rate hike
The US Federal Reserve left interest rates unchanged on Wednesday but signalled it still expects one rate hike by the end of the year despite recent weak US inflation readings.
Tata Steel, Thyssenkrupp sign MoU to create European steel major
Tata Steel Ltd and German major Thyssenkrupp AG have signed a memorandum of understanding (MoU) to create Europe's second-largest steel enterprise by combining the flat steel businesses of the two companies.
SBI Life Insurance IPO opens, raises Rs2,226 crore from anchor investors
SBI Life Insurance Co. Ltd has raised Rs2,226 crore from anchor investors as its initial share sale opened for public subscription on Wednesday.
IUC cut to benefit only new entrant, say Airtel, Vodafone
Leading telecom operators Bharti Airtel and Vodafone have slammed the Telecom Regulatory Authority of India's (Trai) decision to reduce call interconnection usage charges (IUC), saying the move will benefit only one operator and worsen the financial health of the stressed industry.
P2P lending firms to be regulated by RBI
All peer-to-peer lending (P2P) platforms will be regulated by the Reserve Bank of India (RBI). A government of India gazette notification stated that all the P2P platforms will be treated as non-banking financial companies (NBFCs) and will be brought under the ambit of the banking regulator. Read more
Zydus Cadila gets USFDA nod to market two products
Drug firm Zydus Cadila said it has received final approvals from the US health regulator to market Desoximetasone ointment and Labetalol hydrochloride tablets.
ITC targets Rs65,000 crore revenue from packaged foods division by 2030
ITC Ltd, the Kolkata-based cigarette-to-noodles maker, has set an internal target of generating Rs65,000 crore from packaged foods by 2030 to reach its goal of Rs1 trillion revenue from non-cigarette packaged goods by that time.
Source:livemint.com
Categories: Stock Market
Sorry, comments are closed for this item.