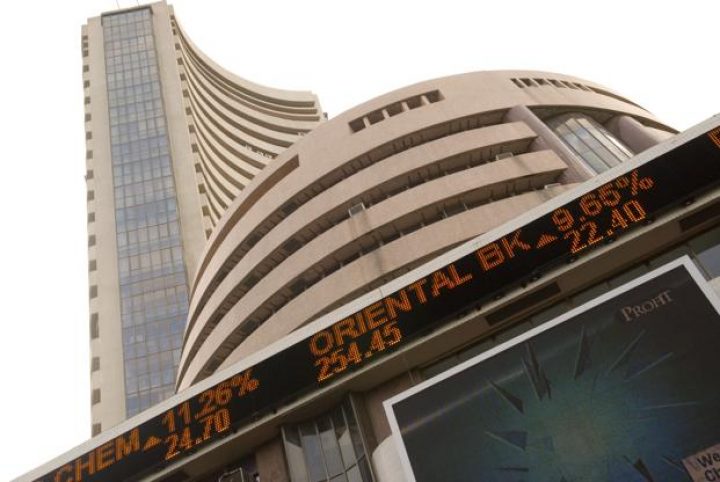 US equities end higher; Asian markets open mixed
US stocks closed higher on Thursday as the latest set of earnings reports gave investors a positive surprise.
Asian markets opened on a mixed note on Friday. Investors are likely to focus on earnings and European Central Bank (ECB) decision as euro tumbles.
IDFC-Shriram merger in trouble over valuation
Differences over the valuation of IDFC Ltd have come in the way of its proposed merger with Shriram Group to create a financial services company with combined revenue of $4 billion, reports Mint.
Air India privatisation: 14 firms pitch to become sale, legal advisers
As many as 14 firms have expressed interest to act as transaction and legal advisers to the government for the privatisation of Air India Ltd.
SBI starts bankruptcy process against Amtek Auto subsidiary
Three months after Amtek Auto Ltd was taken to the bankruptcy court, State Bank of India has initiated bankruptcy proceedings against its subsidiary Castex Technologies Ltd. Read more
Shoppers Stop Q2 loss at Rs21.80 crore
Retail chain Shoppers Stop reported a standalone net loss of Rs21.80 crore for the second quarter ended 30 September on account of lower sales and exceptional loss.
Yes Bank Q2 profit rises 25% at Rs1,002.73 crore
Yes Bank Ltd said net profit for the September quarter rose 25.1% due to higher net interest income and other income.
RIL becomes first Indian company to cross Rs6 trillion market cap
Reliance Industries Ltd (RIL) became the first Indian company to cross Rs6 trillion market capitalisation after its shares surged over 75% so far this year and hit a fresh lifetime high on Thursday.
Khadim India IPO opens on 2 November, price band at Rs745-750 per share
Footwear retailer Khadim India expects to raise Rs543 crore through an initial public offer (IPO) next month, with the company fixing a price band of Rs745-750 per share.
Earnings corner
ICICI Bank, IOC, ITC, Maruti Suzuki and PVR are among the companies that will be announcing their September quarter earnings on Friday.
Source:livemint.com
Categories: Stock Market
Sorry, comments are closed for this item.