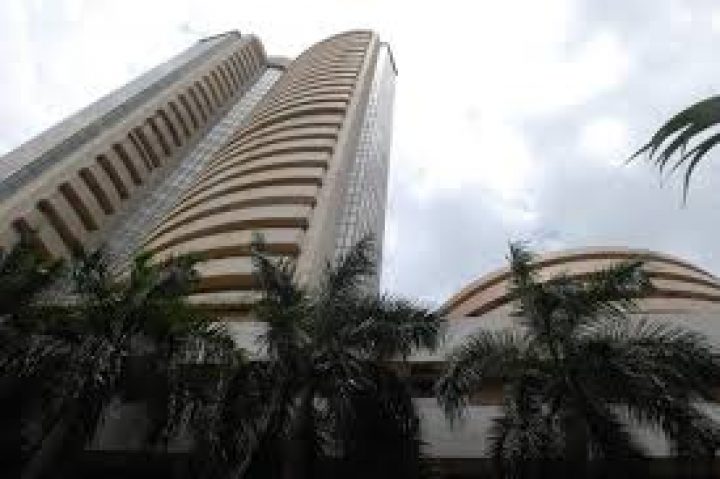 US stocks end lower; Asian markets open higher
US equities closed lower on Monday as investors looked ahead to the start of the earnings season. Asian shares climbed in early Tuesday trade as markets shrugged off the softer close on Wall Street.
Disqualification of directors hits 500 listed companies
Stock exchanges have sent notices to listed companies that share directors who have been disqualified for associating with other firms which haven't filed their financial statements or annual returns for three years.
Tata Steel may bid for Essar Steel's Hazira plant
Tata Steel Ltd has expressed preliminary interest in acquiring debt-laden Essar Steel Ltd's Hazira plant in Gujarat, reports Mint.
World Bank reduces India GDP growth forecast to 7% for 2017-18
After remaining the world's fastest-growing region for eight consecutive quarters, South Asia has slipped to the third position, as India's economy slowed to its lowest level in 13 quarters, the World Bank said. It reduced India's GDP growth forecast to 7% for 2017-18 from 7.2% earlier.
L&T to supply 5 million smart electricity meters to EESL
Larsen and Toubro Ltd (L&T) has won a Rs1,361 crore contract to supply 5 million smart electricity meters, according to state-owned Energy Efficiency Services Ltd (EESL), which is procuring the devices.
Tata Group to consider buying Air India: N. Chandrasekaran
Tata Sons Ltd executive chairman N. Chandrasekaran has said the group will look at Air India Ltd disinvestment being executed by the government currently.
Satin Creditcare raises Rs150 crore via QIP
Satin Creditcare Network Ltd, a Delhi-based microfinance lender, said it has raised Rs150 crore by way of a qualified institutional placement (QIP), which opened for subscription on 4 October and closed on 7 October.
Kotak Mahindra Bank market cap crosses Rs2 trillion
Kotak Mahindra Bank Ltd crossed Rs2 trillion market capitalization for the first time, making it only the fourth listed bank and 21st company to achieve this milestone in India.
Reliance General Insurance files draft papers for IPO
Reliance General Insurance Co. Ltd, the non-life insurance arm of Reliance Capital Ltd, said it has filed draft papers with the Securities and Exchange Board of India (Sebi) for an initial public offer (IPO).
Source:livemint.com
Categories: Stock Market
Sorry, comments are closed for this item.