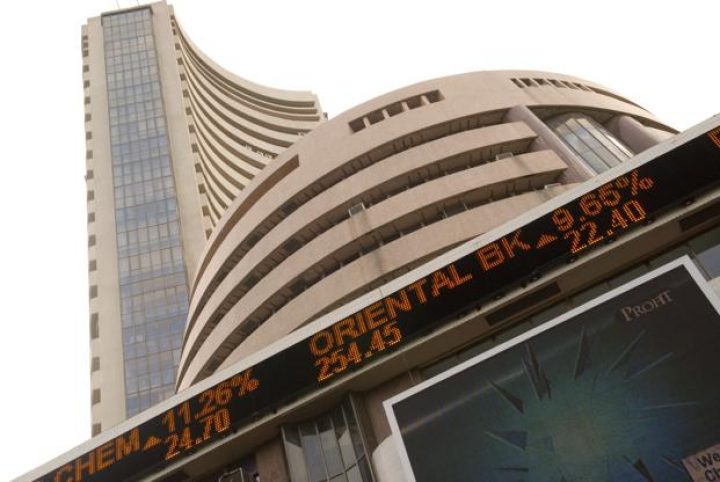 Asian stocks track US market gains
Asian markets opened higher, tracking the gains in the US stocks. Overnight, the US markets gained on buying in shares of technology companies.
GST Council may announce relief package for MSMEs, exporters
The Goods and Services Tax Council (GST Council) is likely to announce on Friday a special package for micro, small and medium enterprises (MSMEs) that will, among other things, address the concerns of exporters, reports Mint.
Policy support measures for industry soon: commerce minister
The central government is firming up plans for fiscal and policy support to the industry in a bid to boost employment generation and the country's overall economic growth, according to commerce and industry minister Suresh Prabhu, reports The Hindu.
SBI readies blueprint to tackle NPAs, boost loan growth
State Bank of India Ltd (SBI) will prepare a blueprint for the next three years that would include targets and benchmarks mainly related to asset quality, credit growth, digitization and human resources management, newly appointed chairman Rajnish Kumar said, reports Mint.
Crompton Greaves leads race to buy Videocon-owned Kenstar
Crompton Greaves and PE fund Everstone Capital are competing to acquire home appliances brand Kenstar, reports The Economic Times. According to the report, both the firms have submitted offers and are in negotiations to enter into exclusive talks.
Future Retail buys HyperCity for Rs655 crore
Future Retail Ltd has announced the Rs655 crore acquisition of HyperCity Retail India Ltd. The stock-and-cash deal will be completed in three to five months, Future Retail said.
Wipro Digital to acquire Cooper for Rs55.4 crore
Wipro Digital, the digital business arm of Wipro Ltd, said it will acquire Cooper, a design and business strategy consultancy company for $8.5 million (approximately Rs55.4 crore), reports PTI.
Tech Mahindra files insolvency petitions against RCom
Tech Mahindra Ltd has filed three cases against Reliance Communications Ltd (RCom) and two of its subsidiaries—Reliance Telecom Ltd and Reliance Big TV Ltd—in the National Company Law Tribunal under the Insolvency and Bankruptcy Code, reports Mint.
IDFC Bank, Shriram Group extend merger deadline
The boards of IDFC Bank Ltd and Shriram Group have agreed to extend the agreement for their strategic merger till 8 November, as the exclusivity period for discussions ends on 6 October.
Source:livemint.com
Categories: Stock Market
Sorry, comments are closed for this item.