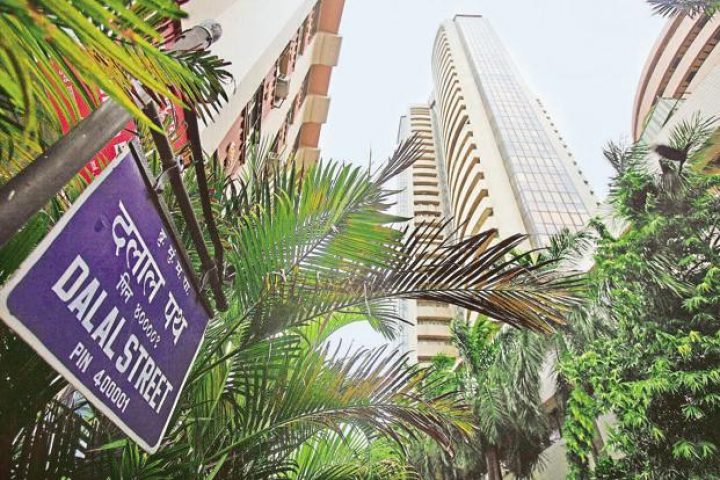 US stocks end higher; Asian markets follow suit
US stocks rose to record highs on Tuesday after Wal-Mart announced a large buyback and Honeywell said it was splitting into two.
Asian markets were mostly higher on Wednesday, taking cues from signs of confidence in the US. Meanwhile, the euro firmed after Catalonia held back on an outright declaration of independence.
IMF cuts India's 2017 growth forecast, but sees medium-term recovery
The International Monetary Fund (IMF) pared its growth forecast for India by half a percentage point to 6.7% for 2017, blaming the lingering disruptions caused by demonetisation of high-value currencies last year and the roll out of the goods and services tax (GST).
Mahindra looks to diversify electric vehicle portfolio
Mahindra and Mahindra Ltd will have an electric variant of all its existing and planned crossover sports utility vehicles (SUVs), managing director Pawan Goenka said.
Airlines slash flight ticket prices in Diwali fortnight amid weak demand
Airlines are offering a Diwali bonanza to travellers in the form of sharp cuts in flight ticket prices, a sign that demand for plane seats in the festive season is weak.
No respite for banks as bad loans hit record Rs9.5 trillion
Indian banks' sour loans hit a record Rs9.5 trillion ($145.56 billion) at the end of June, unpublished data shows, suggesting Asia's third-largest economy is no nearer to bringing its bad debt problems under control.
MAS Financial IPO subscribed 127 times on last day
The initial public offering (IPO) of MAS Financial Services Ltd was subscribed 127.69 times on the last day of the share sale.
IEX IPO subscribed 42% on second day
Indian Energy Exchange (IEX) Ltd's initial public offering (IPO) was subscribed 42%, the second day of the share sale.
Gujarat govt reduces VAT on petrol, diesel by 4%
Election-bound Gujarat cut value-added tax (VAT) on petrol and diesel by 4%, becoming the first state to give relief to consumers from the recent surge in global auto fuel prices. Maharashtra and Himachal Pradesh followed suit.
IT hiring to worsen in October-March period: Report
If you are looking for a technology job, this may not be the best of times. Fewer information technology (IT) companies are looking to hire in the next six months, results of a survey showed.
Source:livemint.com
Categories: Stock Market
Sorry, comments are closed for this item.