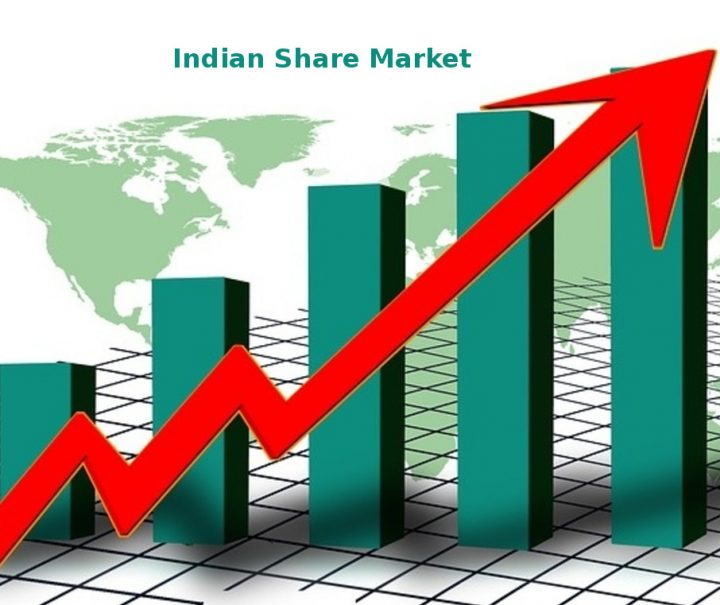 The markets are likely to head higher in the coming week, with the Bharatiya Janata Party (BJP) headed towards a massive win in the key state of Uttar Pradesh (UP). The outcome for polls in Punjab, Uttar Pradesh (UP), Goa, Uttarakhand and Manipur could create distractions (or positives) for the government and will be interpreted as a referendum on the government's demonetisation drive, analysts say.
Here's how market experts interpret the poll results and its implication for the government's reform agenda and the markets:
The poll results will strengthen the Government's resolve to reform the economy and continue its tirade against black money. International investor confidence in the India story should strengthen further. The markets should react positively in the near term paving the way for a new all time high on the Sensex.
Equity market would be rejoiced with this outcome and scale a new high ably supported by a torrent of domestic liquidity. Though valuations remain expensive markets would pin its hope on recovery of as-yet tepid corporate earnings over the next few quarters and the passage of GST.
Nifty50 is finding hurdle near its psychological barrier of 9,000 mark from last couple of days and it is just 2% away from its lifetime high of 9,119 levels, which was registered on 4th March 2015. Recently, it knocked near 9,000 mark at the beginning of the month by hitting high of 8,992. However, it never gave a daily close above 9,000; and if that happens would be a positive trigger sentimentally. A hold above 9,000 could start a fresh up move towards 9,119 and then 9250, while on the downside multiple supports are seen at 8,860 levels.
Source: business-standard.com
Categories: BSE and NSE, BSE Sensex, BSE Sensex flat, Indian sharemarket news, Indian Stock exchange, Indian Stock Market, Indian Stock Pick, Indiansharemarket new online news
Sorry, comments are closed for this item.