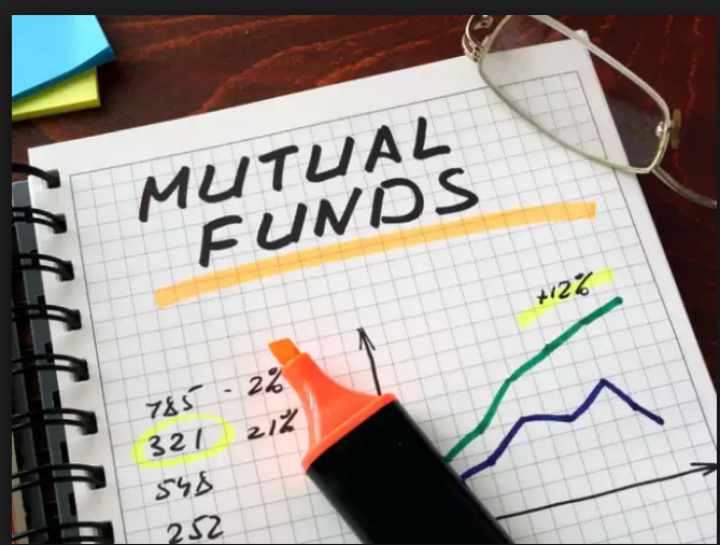 Axis Bank was the most bought stock by domestic asset managers, followed by HDFC and HDFC Bank
Mutual funds bought financials stocks the most in October—particularly churning their portfolios in favour of select private financial stocks—while cut their holding the most in state-run State Bank of India (SBI). They placed bets on long-term value proposition for stocks such as HDFC Bank Ltd and Housing Development Finance Corp. Ltd (HDFC).
The assets under management (AUM) of equity schemes touched a record Rs7.08 trillion in October, up 7.4% from a month ago. Net inflows into equity schemes, though lower than the previous month, were still strong at Rs16,002 crore, data from industry lobby Association of Mutual Funds in India (Amfi) showed.
"Private banks have always been the preferred port of call for asset managers. The interest continues there," said Kaustubh Belapurkar, director of fund
research at Morningstar Investment Adviser India Pvt. Ltd.
Axis Bank Ltd, surprisingly, was the most bought stock by domestic asset managers, as they collectively bought Rs1,730 crore of the bank's stocks in
October, data from Morningstar showed.
Axis Bank missed the second quarter net profit estimate and increased its credit cost guidance, in an indication that the bad loan stress is likely to continue for a few more quarters.
The bank's gross non-performing assets (NPAs) rose to Rs27,402.32 crore as on 30 September from Rs16,378.65 crore a year ago and Rs22,030.87 crore in the June quarter.
After Axis Bank, HDFC and HDFC Bank were the most bought stocks by mutual funds in October. They bought Rs1,446 crore and Rs1,178 crore worth of stocks of the two entities, respectively.
Some believed the recent bank recapitalisation plan also aided interest for Axis Bank.
Top lender SBI was the most sold stock by mutual funds, as they dumped Rs1,060 crore of the stock. The stock had rallied 20.51% in October, on the back of government's recapitalisation plan.
On 24 October, the finance ministry announced a Rs2.11 trillion bank recapitalisation plan for state-owned lenders weighed down by bad loans, seeking
to stimulate the flow of credit to spur private investment.
Among key stocks that were sold the most were commodity-linked stocks such as Coal India Ltd, Petronet LNG Ltd, Vedanta Ltd, Bharat Petroleum Corp. Ltd. and Hindalco Industries Ltd. Mutual funds sold a total of Rs1,616 crore of these stocks.
source: livemint.com
Categories: Latest News, Mutual Funds, Rules and Regulations, Stock Market, Top sharemarket online news
Sorry, comments are closed for this item.