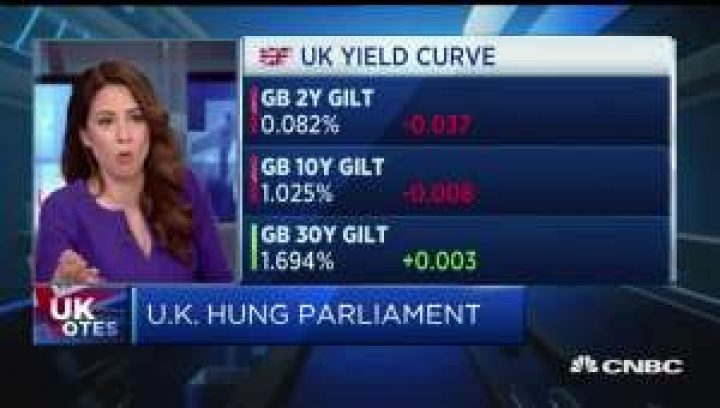 Market breadth is overwhelmingly positive. Of the 2082 stocks traded today, 1382 showed gains, and 606 showed losses.
Benchmark indices remained moderately higher amid consolidation in morning while the broader markets continued to outperform. Oil and HDFC Group stocks supported the market while infra and select banks stocks were under pressure.
HDFC twins are the major contributors to the Sensex gains. HDFC Limited stock is trading higher by 1.4% at Rs 1510 per share. HDFC Bank stock is trading higher by 0.89% at Rs 1460 per share.
GAIL is the top gainer in the Sensex trading higher by 3.1% at Rs 406.35 per share.
At 10 AM, the S&P BSE Sensex is trading at 29380 up 43 points, while NSE Nifty is trading at 9115 up 12 points.  A total of 63 stocks registered a fresh 52-week high in trade today, while 7 stocks touched a new 52-week low on the NSE.
The 30-share BSE Sensex was up 33.78 points at 29,370.35 and the 50-share NSE Nifty gained 11.30 points at 9,114.80 while the BSE Midcap and Smallcap indices gained more than half a percent on positive breadth.
More than two shares advanced for every share falling on the BSE.
Investors remained cautious about earnings season after Yes Bank's bad asset quality performance and muted earnings by IT majors.
GAIL topped the buying list among largecaps, up 4 percent followed by HDFC, HDFC Bank and ONGC. Adani Ports extended gains by 2 percent.
GAIL, Grasim, Adani Ports, HDFC and Ambuja Cements are among the gainers, whereas Yes Bank, ICICI Bank, Axis Bank, Aurobindo Pharma and Tata Power are losing sheen on NSE in the first trading hour.
Source: economictimes.indiatimes.com
Categories: BSE Sensex, Features of share market, Indian IP, Indian sharemarket news, Indian Stock exchange, Indian Stock Market, Indian Stock Pick
Comments
Sorry, comments are closed for this item.