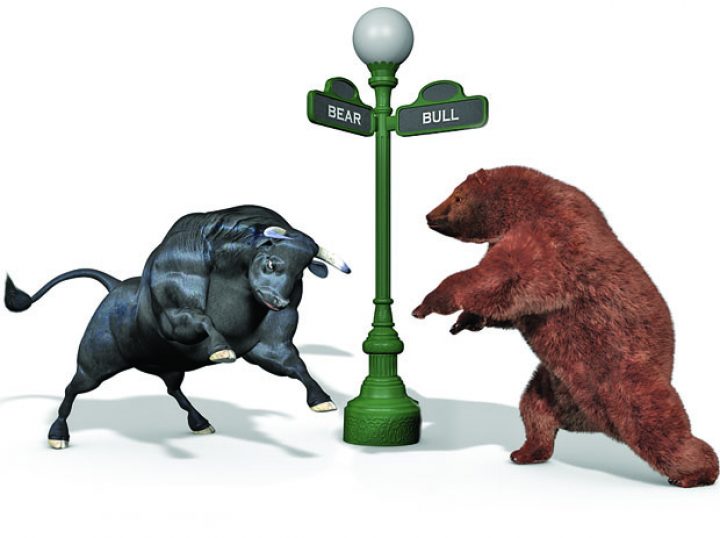 Benchmark indices pared some gains but continued trading in red with Nifty50 firmly above the 9,950 levels following weakness in global markets after a flareup in geopolitical tensions following North Korea's nuclear tests. Back home, quarterly earnings will steer the market.
Asian shares and US stock futures slipped while US Treasuries, gold and the safe-haven yen rose in early Asian trading on Wednesday after tensions on the Korean peninsula escalated with Pyongyang's warning that it is "carefully examining" plans for a missile strike on the US Pacific territory of Guam.
Just hours after US President Donald Trump told North Korea that any threat to the United States would be met with "fire and fury," a spokesman for the Korean People's Army said in a statement carried by the North's state-run KCNA news agency that it was considering a strike aimed at US military bases on Guam.   10:30 am: The S&P BSE Sensex was trading at 31,955, down 59 points while the broader Nifty50 index was ruling at 9,967, down 11 points.
source: business-standard.com
Categories: Indian IP, Indian share market, Indian sharemarket news, Indian Stock exchange, Indian Stock Market, Indian Stock Pick, Latest News, Primary Market, sharemarket online news
Comments
Sorry, comments are closed for this item.