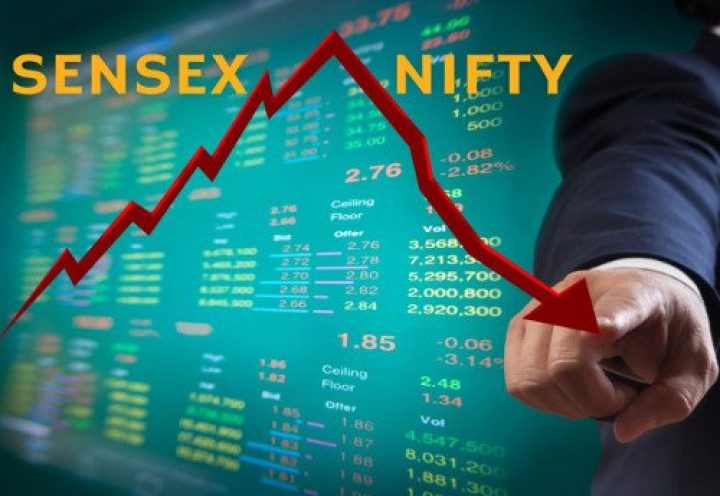 The domestic equity market remained flat through the week, as it prepared to enter the earnings season. The March quarter numbers of IT bellwether InfosysBSE -3.86 % were a mixed bag for investors, as the company reported a disappointing 2.86 per cent drop in net profit while announcing distribution of higher payouts through dividends and Rs 13,000 crore by way of share buyback program.
US President Donald Trump's remarks on the US dollar "becoming too strong" led to a sharp fall in the greenback. It seems the decade-old policy on US dollar will undergo a dramatic shift from a stronger dollar to weaker dollar, potentially threatening many business models across the world. Commodities like gold also saw a rise, as it hit multi-month high.
Events of the week
The Infosys board's announcement to give Rs 13,000 crore back to shareholders in the form of share buybacks and dividends showed many IT companies are finding it difficult to get better opportunities to deploy cash effectively. Siam reported that Rs 5,000 crore worth of unsold BS3 auto inventory still lies with manufacturers despite heavy discounting.  The merger between Cairn IndiaBSE -4.51 % and Vedanta has also become effective, creating a natural resources behemoth in India.
The Nifty50 looks set to continue on the path of correction for some time. The market has seen no meaningful correction since last few months. The upward velocity of the indices weakened a week ago, as was evident from smaller trading volumes on the way up. The zigzag movement of the Nifty50 indicated that these are times for market corrections and not a big reversal of the underlying uptrend. Traders should book profit and stay on the
sidelines and let the market corrects for a few more days.
Source: economictimes.indiatimes.com
Categories: BSE Sensex, Higlighted News, Indian sharemarket news, Indian Stock exchange, Indian Stock Market, Indian Stock Pick, Latest News, Moneycontrol, Primary Market, sharemarket online news, Stock Glossary, Stock Market
Sorry, comments are closed for this item.