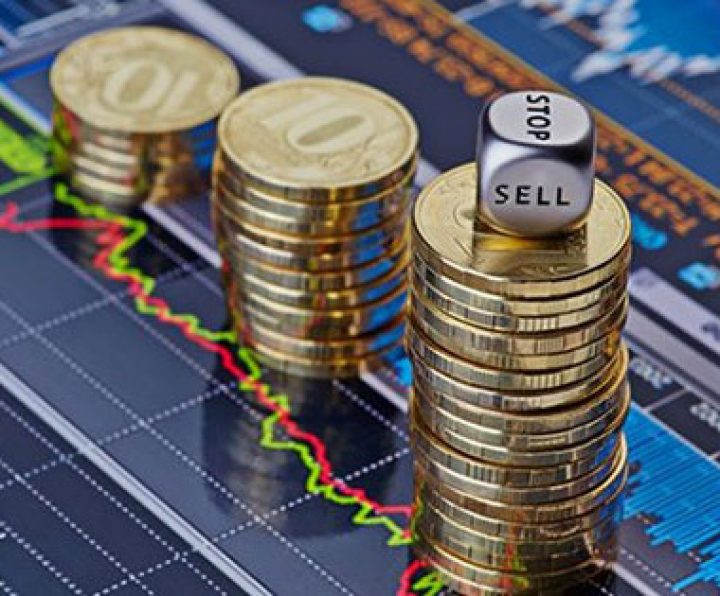 Eicher Motors, Indiabulls Housing Finance, NTPC, Bosch, Infosys, ONGC, Adani Ports,  ICICI Bank and Kotak Mahindra Bank were early gainers. IOC, Bharti Airtel, HCL Technologies and Hindalco were losers.
Oil futures rose on Friday after OPEC and other major producers agreed to extend their production curbs in a widely expected move aimed at ending a persistent glut in global supplies.
The Organization of the Petroleum Exporters (OPEC) and non-OPEC producers led by Russia on Thursday agreed to maintain the output cuts until the end of 2018, while also signalling a possible early exit from the deal if the market overheats.
US crude futures were up 18 cents, or 0.3 percent, at $57.58 by 0324 GMT. Brent February crude futures rose 27 cents to $62.90.
The BSE Sensex opened over 100 points higher on Friday on positive gross domestic product data (GDP). The broader NSE's Nifty, too, also in the morning hours. India's GDP growth quickened to 6.3% in the September quarter, up from a three-year low of 5.7% in the June quarter, an indication that the Indian economy has shaken off the lingering effects of demonetisation last year and GST rollout on 1 July.
The Sensex and Nifty shed 1.3% on Thursday, respectively, after India's fiscal deficit at the end of October hit 96.1% of the budget estimate for the full year ending in March 2018. Here are the latest updates from the markets:
source: moneycontrol.com
Categories: BSE and NSE, Indian sharemarket news, Indian Stock exchange, Indian Stock Market, Indian Stock Pick
Sorry, comments are closed for this item.