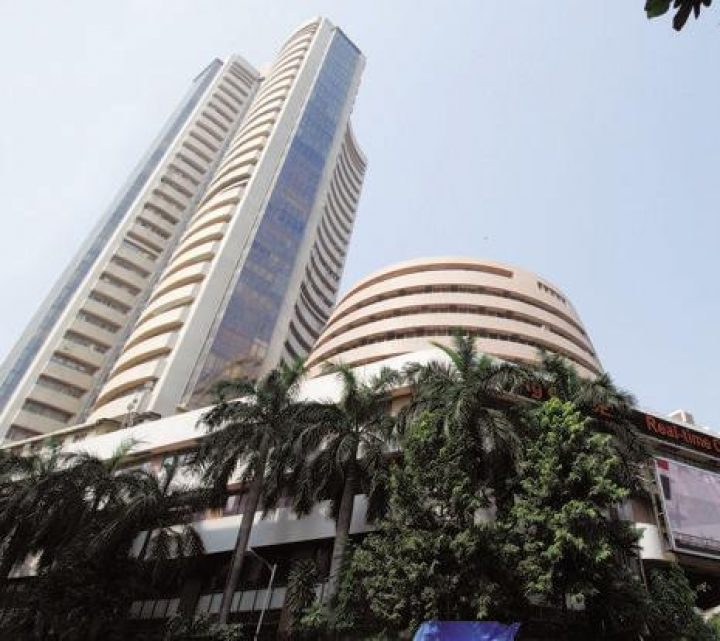 Japan's economy grew faster than expected in the third quarter due to strong exports, posting the longest period of uninterrupted growth in more than a decade.
The economy expanded at a 1.4 percent annualised rate in July-September, slightly above the median estimate for annualised growth of 1.3 percent, Cabinet Office data showed on Wednesday.    That followed revised annualised growth of 2.6 percent in April-June.
Consumer spending fell for the first time in seven quarters but this is expected to be temporary because the economy is near full employment, which should bolster domestic consumption in the future. Rising capital expenditure and exports are also expected to keep the economy growing, which should ease some concerns about sluggish inflation.
India's largest drug maker Sun Pharma share price fell 2 percent after earnings.
The company reported 59 percent decline in net profit to Rs 912.1 crore in the second quarter ended September as the company faces pricing pressure in US generics market.   The company was benefited last year by an extending limited competition for generic blood cancer drug imatinib in US market.
The company reported net profit of Rs 2235 crore in the same period of previous year. Revenues declined 19.5 percent to Rs 6650 crore compared to Rs 8260 crore in the year-ago period.
CNBC TV18 Poll estimated the net profit at Rs 802 crore and revenues at Rs 6861 crore.
source: moneycontrol.com
Categories: Indian share market, Indian sharemarket news, Indian Stock exchange, Indian Stock Market, Indian Stock Pick
Comments
Sorry, comments are closed for this item.