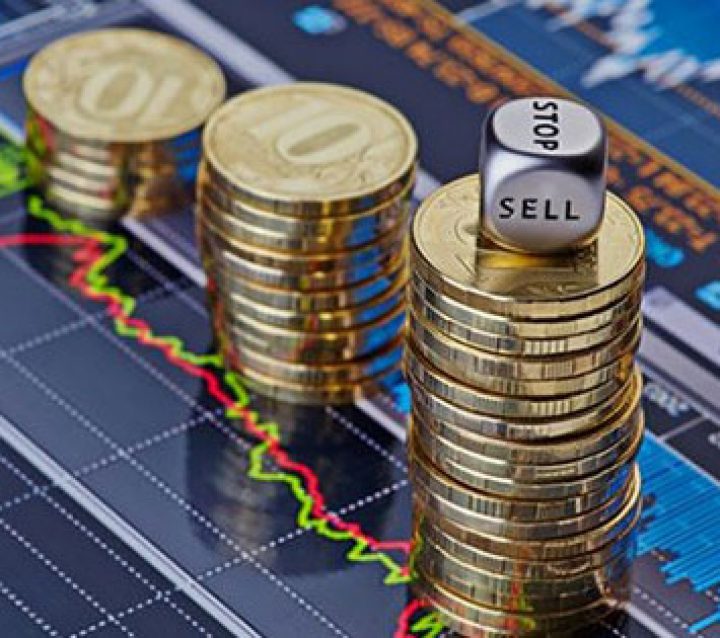 BSE Sensex trades flat, while the Nifty 50 hovers near 9,900. Here are the latest updates from the markets
The BSE Sensex and NSE Nifty gained on Thursday amid continuous buying by domestic institutional investors (DIIs). Asian cues remained positive, backed by overnight advance on Wall Street. The realty, healthcare, auto, metal and capital goods indices were driving the markets. DIIs bought
shares net Rs584.88 crore, while foreign portfolio investors (FPIs) dumped equities of Rs632.14 crore on Wednesday, showed provisional data.
Japan's Nikkei rose 0.03%, while financial markets in Hong Kong, China and South Korea are closed on Thursday for a holiday. US Dow Jones Industrial Average ended 0.09% higher on Wednesday. Here are the latest updates from the markets:
10.50am: BSE Sensex edged down 6.69 points, or 0.02%, to 31,665.02, while the Nifty 50 fell 6.75 points, or 0.07%, to 9,908.15.
But in a concession to the weakening economy, which is growing at its slowest pace in over three years, policymakers surprised markets by taking steps to release more liquidity into the financial system.
The RBI lowerered the statutory liquidity ratio (SLR) — the amount of bonds that banks must set aside with the central bank — by 50 bps to 19.50% from mid-October. It had lowered the ratio by the same amount in June.
source: livemint.com
Categories: BSE and NSE, BSE Sensex, free watch sharemarket online top news, Indian Stock exchange, Indian Stock Market, Indian Stock Pick
Sorry, comments are closed for this item.