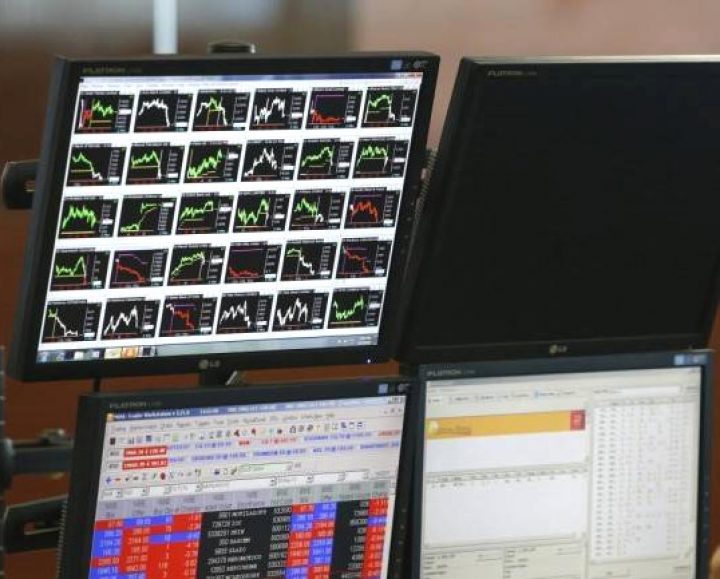 The Indian rupee slipped in early trade today. It has opened lower by 10 paise at
64.65 per dollar versus 64.55 Friday.
Reliance Nippon Life Asset Management started off first trade at Rs 297.55 on the National Stock Exchange, a premium of 18 percent over issue price.
9:55 am: The National Highways Authority of India (NHAI) has terminated 20 road development contracts citing default. NHAI has also barred some major infra players from bidding for highway projects in the next 2-3 years for public-private partnership (PPP) projects and engineering, procurement, and construction (EPC) projects, which received major funding from the government.
The companies that are barred include L&T, Hindustan Construction Company (HCC), Essel Infra Projects, MBL Infra, JKM Infra, Madhucon Toll Highways, Supreme Infra, Transtroy India and others. These firms have been given time till November 6 to make representation before NHAI.
The regulator said that these companies have failed to fulfil the criteria and were unable to execute the projects awarded to them between 2015 and 2017. These companies won't be able to compete for PPP, EPC, tolls and road ministry's projects till 2019.
9:45 am: Reliance Nippon Life Asset Management's share price settled at Rs 295.90 in pre-opening trade on the National Stock Exchange, up 17.4 percent over issue price of Rs 252 per share.
Categories: BSE Sensex, Indian share market, Indian sharemarket news, Indian Stock exchange, Indian Stock Market, Indian Stock Pick, Latest News, sharemarket top news, Stock Market
Comments
Sorry, comments are closed for this item.