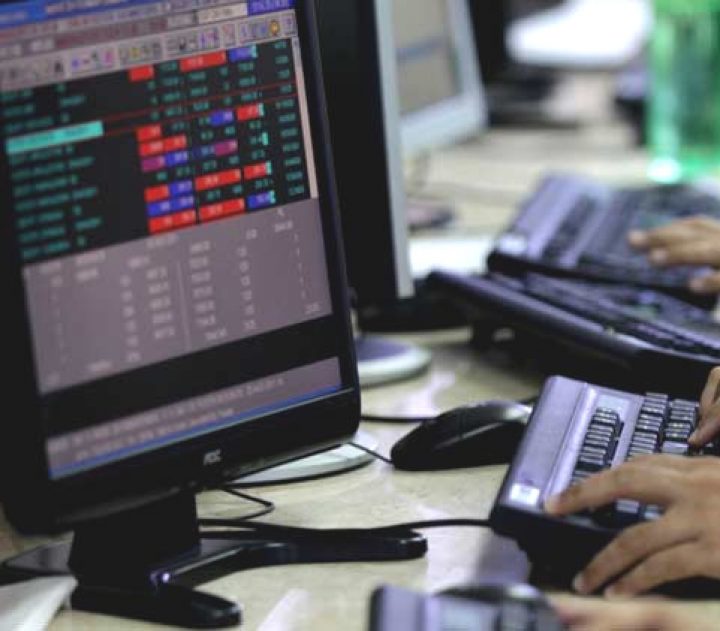 Indian equities are under fierce selling pressure as the fear of rising cost of capital on account of an implementation of long-term capital gain tax weighs in. Nifty and Bank Nifty index witnessed its biggest fall in 2018, leading to a sharp reduction in the portfolio value of the investors. As the probability of making money by creating the long positions in falling market reduces, investors and traders could implement a reverse cash and carry arbitrage trade to earn risk-free returns.
What is Reverse cash & carry arbitrage?
Reverse Cash & Carry Arbitrage is the simultaneous sale and purchase of securities/shares in the spot and future market in order to profit from the mispricing opportunity available between the futures and cash prices of the same underlying. One can sell stocks in the spot market and assume
opposite position in futures of the same stock when the price of future market is trading at a discount to spot price. At the end of the expiry, prices of spot and futures converge and unwinding can be done at the same price. Hence, the initial difference will be locked in at the time of initiating the whole transaction yielding a risk-free return.
What to do?
Sell the delivery holdings in cash market and buy 22 February2018 expiry future contract. The positions should be compulsorily held until February 22, 2018, to reap big benefits.
SOURCE: indiainfoline.com
Categories: BSE Sensex, free watch sharmarket news, Indian sharemarket news, Indian Stock exchange, Indian Stock Market, Indian Stock Pick
Sorry, comments are closed for this item.