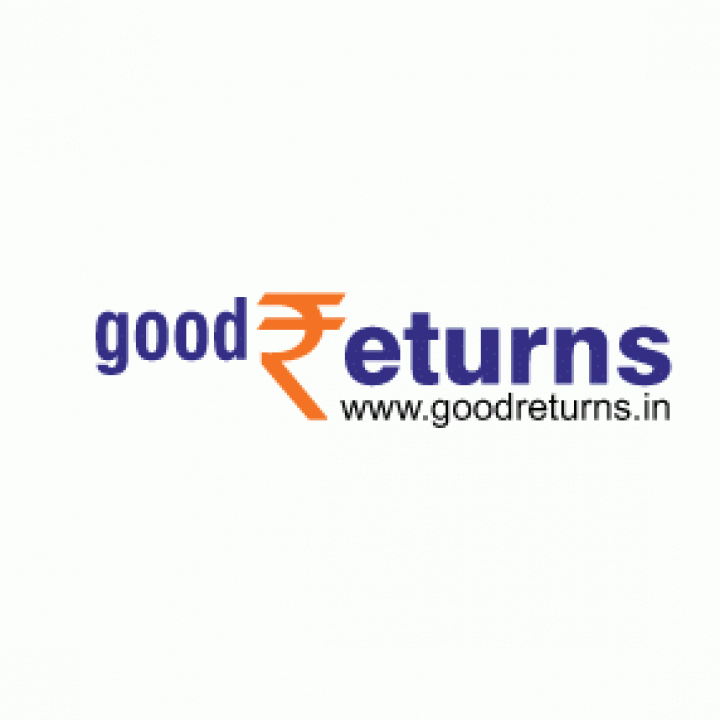 Rising for the second straight session, gold prices inched up by another Rs 20 to Rs 29,270 per 10 grams at the bullion market today on sustained buying by local jewellers even as the metal weakened overseas.
Silver, however, fell by Rs 250 to Rs 42,400 per kg due to reduced offtake by industrial units and coin makers.
Traders said increased buying by local jewellers at the domestic spot market to meet the ongoing "Navratra" demand kept gold prices higher but a weak trend overseas capped the rise.
Globally, gold fell by 0.31 per cent to Rs 1,245.30 an ounce and silver by 0.49 per cent to USD 18.13 an ounce in Singapore.
In the national capital, gold of 99.9 per cent and 99.5 per cent purity rose further by Rs 20 each to Rs 29,270 and Rs 29,120 per 10 grams, respectively. The metal had gained Rs 190 in Saturday's trade.
Sovereign, however, remained flat at Rs 24,400 per piece of eight gram. On the other hand, silver ready drifted lower by Rs 250 to Rs 42,400 per kg and
weekly-based delivery by Rs 75 to Rs 42,255 per kg.
Silver coins, however, continued to be traded at previous level of Rs 71,000 for buying and Rs 72,000 for selling of 100 pieces.
Source: economictimes.indiatimes.com
Categories: Indian sharemarket news, Indian Stock exchange, Indian Stock Market, Indian Stock Pick, Latest News, Primary Market, sharemarket online news, sharemarket top news
Sorry, comments are closed for this item.