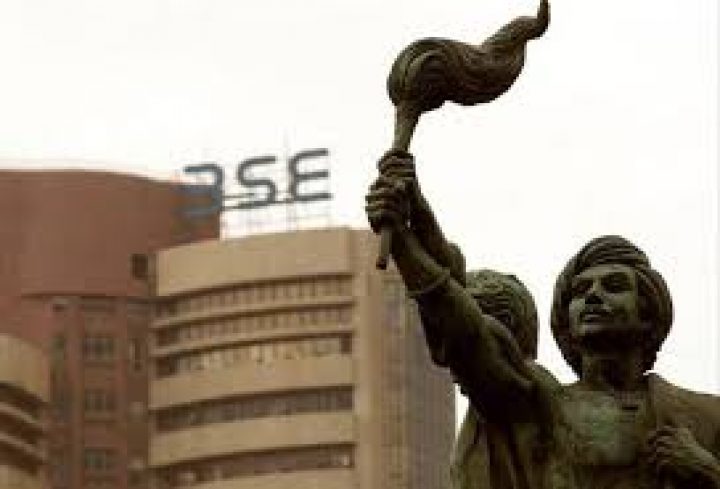 Leading stock exchange BSE has set up a new corporate announcement filing system (CAFS) to provide speedy, timely and accurate information on listed companies to investors as well as news agencies.
The new system, which has been made operational since March 1, will disseminate information round the clock as well as provide a company's filing time and BSE dissemination time for users to verify the minimum delay between reporting and discourse.
According to BSE, the move not to pre-verify information would help in instantaneous dissemination of company announcements on the exchange website and eliminate any time gap for price sensitive information to reach the investors.
In the first phase, corporate announcements related to 16 categories including financial results, change in directorate, postal ballot, outcome of board meeting, change in credit rating, issue and allotment of securities, among others would be available under the CAFS system.
Certain filings like shareholding pattern, corporate governance report and voting results which are mandatorily filed through XBRL (eXtensible Business Reporting Language) mode would not be accepted through CAFS in the first phase, BSE said.
Besides, filings related to prohibition of insider trading norms, mutual funds and debt, will be covered under CAFS at later stage, it added.
Source: thehindu.com
Categories: BSE and NSE, BSE Sensex, BSE Sensex flat, BSE Sensex online news, free watch sharmarket news, Indian sharemarket news, Indian Stock exchange, Indian Stock Market, Indian Stock Pick, Sensex maintains upward momentum online news, Sensex under pressure, Stock Glossary
Sorry, comments are closed for this item.