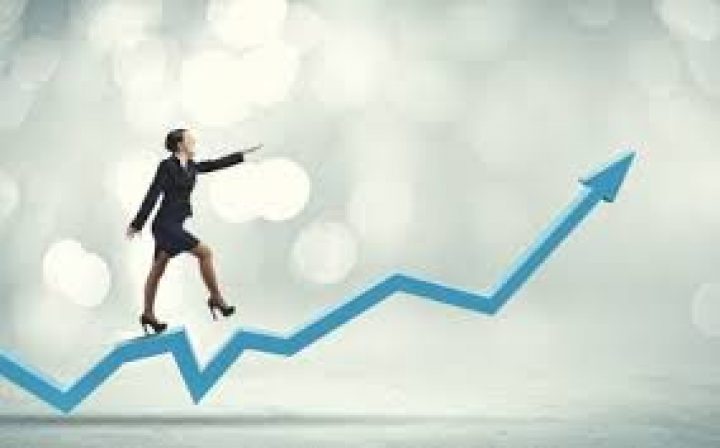 Banking stocks were trading higher, with the Bank Nifty being higher by nearly a percent. Axis Bank and Amtek Auto was higher in early trade with gains of nearly 3 percent and 5 percent, respectively.
10:46 am Credit Suisse on Lupin: Riding on the 'surprising' approval of generic Suprep Bowel Prep Kit by the US Food and Drug Administration (FDA),
Lupin could add 5 percent to FY18 earnings per share (EPS), Credit Suisse has said in a report.
Simultaneously, it foresees high competition after the exclusivity period for the product ends. It has an underperform rating on the stock with a 12-month target price of Rs 1,350.
10:35 am Data Watch: Manufacturing purchasing managers' index (PMI) has expanded for February.
10:20 am Buzzing stock: DLF added over 3 percent intraday on Wednesday ahead of its scheduled Audit Committee meeting. The agenda could include submission of a plan to execute 40 percent stake sale in its rental subsidiary, sources told CNBC-TV18.
Source: moneycontrol.com
Categories: BSE and NSE, BSE Sensex, BSE Sensex flat, Free watch sharemarkrt online top news, Higlighted News, Indian IP, Indian share market, Indian Stock exchange, Indian Stock Market, Indian Stock Pick
Comments
Sorry, comments are closed for this item.