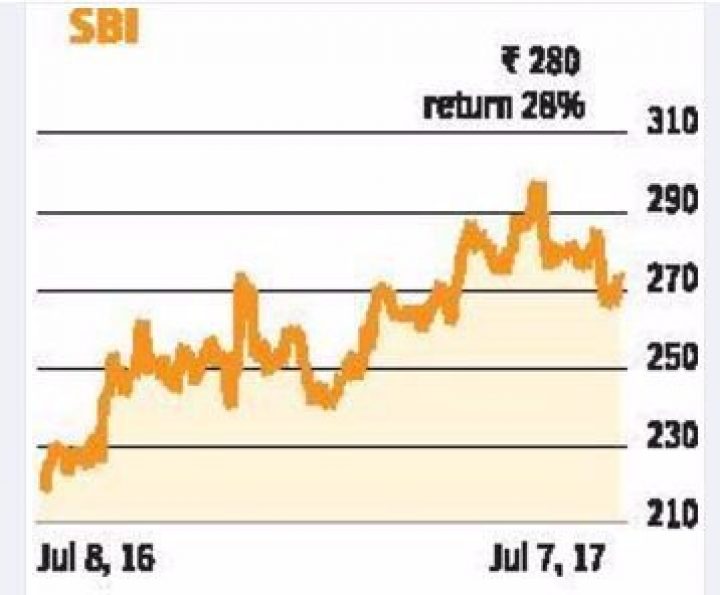 Mumbai: AU Small Finance Bank on Monday made a stock market debut at 52% premium after its initial public offering (IPO) subscribed nearly 29 times last week.The stock opened at Rs525 on the BSE and touched a high and a low of Rs544 and Rs525, respectively. At 10.15am, the scrip was trading at Rs528 on the BSE, up 47.49% from its issue price of Rs358 a share.
AU Small Finance's market capitalisation was Rs15,000 crore when it opened, higher than the market cap of most public sector banks like Indian Bank, IDBI Bank, Union Bank of India, Vijaya Bank and Syndicate Bank. Among private banks, City Union Bank, Karur Vysya Bank and DCB Bank had a lower market cap than that of AU Small Finance.
After listing, it ranked 16th among all listed Indian banks. Among PSUs, AU Small Finance Bank ranked seventh, while among private banks it ranked tenth.Among non-banking finance companies (NBFCs), HUDCO, Dewan Housing Finance Ltd, Bharat Financial Services Ltd, JM Finance Ltd, IDFC Ltd, Manappuram Finance Ltd, Equitas Holdings Ltd and Ujjivan Financial Services Ltd are among those with lower market cap than AU Small Finance.
However, AU Small Finance has much lower advance and deposits than these banks. As of fiscal year 2017, its total advances stood at Rs5,930.8 crore against Rs3,817.40 crore, while its deposits were at Rs6,608 crore from Rs5,789.30 crore.
"AUSFB is amongst the very few lenders that enjoy such superior return ratios while providing secured credit which is commendable. Owing to secured lending, AUSFB is better positioned for transition to small finance banking as compared to peers. Having strong retail asset book, it shall allow AUSFB to build liabilities with strategic focus on sticky customers and aid in better cross-selling opportunities," said a research note by Aditya Birla Money Research released on 28 June for its investors.
The IPO raised Rs1,912 crore, and got bids for 1.09 billion shares against the total issue size of 37.70 million shares, according to data available on the National Stock Exchange.The category reserved for qualified institutional buyers was subscribed 78.77 times, while portions reserved for non-institutional investors and retail investors were subscribed 143.51 times and 3.52 times, respectively.
AU Small Finance promoter Sanjay Agarwal and private equity investors Warburg Pincus, World Bank arm International Finance Corp., ChrysCapital and Kedaara Capital, are together selling 53.42 million shares.AU Small Finance Bank was one of the 10 NBFCs that obtained approvals from the Reserve Bank of India (RBI) in September 2015 for setting up a small finance bank. The bank has 301 non-banking finance corporation branches across 10 states and one Union territory with a significant presence in Rajasthan, Gujarat, Maharashtra and Madhya Pradesh.
For fiscal year 2017, it reported a net profit of Rs842.60 crore, including Rs517 crore gains from sale of investments in subsidiaries, compared to Rs247.20 crore a year ago. Net interest income rose 40.7% from a year ago to Rs916.60 crore from Rs651.70 crore during the same period. Gross non-performing assets as a percentage of advances rose 1.6% from 0.6% in the same period.
The book-running lead managers to the offer are ICICI Securities, HDFC Bank (Investment Banking Group), Motilal Oswal Investment Advisors and Citigroup Global Markets India.
Source:livemint.com
Categories: Stock Market
Sorry, comments are closed for this item.