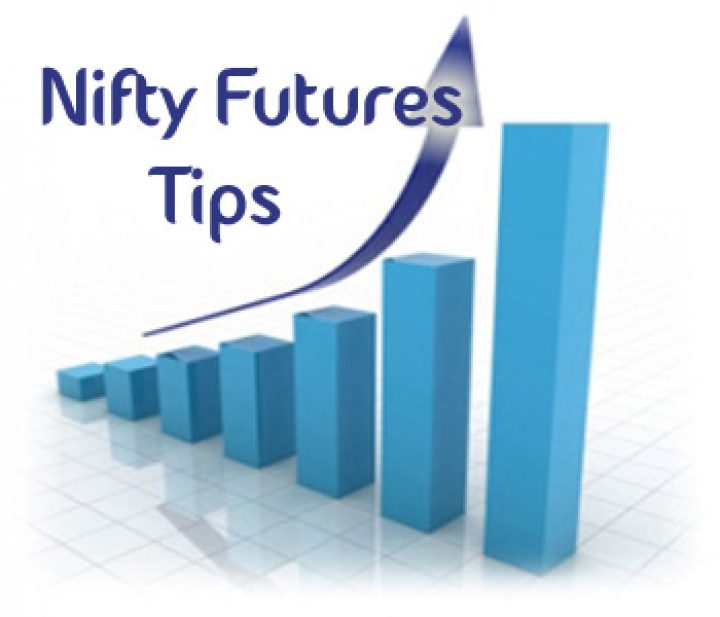 The Nifty has gained over 22 per cent this year, making it one of the world's top performers in 2017.
The Nifty hit the historic 10,000 mark today, propelling Indian stock markets to yet another high this year. The Nifty has gained over 22 per cent this year, making it one of the world's top performers in 2017. Nifty was created in 1996 with a base value of 1,000. In other words, if you had invested Rs. 1,000 in Nifty in 1996, it would have become Rs. 10,000 today. Or to put it simply, your money would have doubled in every six years. The Nifty hit 10,011 at day's high while the Sensex rose around 100 points. However, profit-taking surfaced at higher levels and markets gave up early gains.
HDFC Bank, ICICI Bank, Kotak Mahindra Bank, Hero Motocorp, ITC, SBI, Bharti Airtel and Reliance Industries were top contributors to Sensex' gains.  As much as 50 companies on the BSE will be declaring their results for the quarter ended June 30 later today which include names like Asian Paints, Axis Bank, Bharti Airtel, Hero MotoCorp, Vedanta to name a few.
The BSE Sensex opened higher by 104 points at 32350, while the Nifty50 opened higher by 44 points at 10010 mark. HDFC twins and Reliance are contributing the most to index gains.  Bharti Infratel was top Nifty gainer trading at Rs 418.4 per share, up by 2.32% while Zee Entertainment was top Nifty loser trading at Rs 543.7 per share, down by 1.5%.  There were 953 advances, 459 declines and 488 unchanged stocks on NSE reflecting strong positive sentiments floating in the market.
BSE Mid-cap index was trading at 15270 level, up by 0.29% while BSE Small-cap index was trading at 16082 level, up by 0.29%.   Around 50 companies are going to announce their financial results for the quarter ended June 30, 2017. Some of the important results to watch out for includes Asian Paints, Bharti Airtel, Axis Bank, Hero MotoCorp, Indiabulls Ventures, Vedanta and Raymond.  The Indian rupee on Tuesday opened at 64.40 against the dollar, down 0.1% from its previous close.
The US stocks showed lack of direction over the course of the trading session on Monday and ended the day on a mixed note. The Dow and the S&P 500 closed modestly lower, but bucking the trend, tech-heavy Nasdaq posted a record closing. The Nasdaq Composite Index closed at 6,411 up by 23 points. The Dow Jones Industrial fell 67 points to close at 21,513 and the S&P slipped 3 points to 2,470.
Asian markets are trading subdued in early trade on Tuesday. Hong Kong's Hang Seng has advanced 25 points. China's Shanghai Composite has dipped 1 point and Japan's Nikkei 225 has edged down 13 points.
Source: indiainfoline.com
Categories: BSE Sensex, Indian IP, Indian share market, Indian sharemarket news, Indian Stock exchange, Indian Stock Market, Indian Stock Pick, Latest News, Mutual Funds, Primary Market, Rules and Regulations, Sensex maintains upward momentum online news, sharemarket online news, sharemarket top news, STOCK BROKERS, Top Indian sharemarket news
Comments
Sorry, comments are closed for this item.